VOXI have announced that everyone can now opt for one of their flexible phone and/or SIM only deals that include unlimited social media use.
The policy change comes into force immediately, so customers over 30 can browse offers and sign up today if they wish.
Vodafone, VOXI's parent company, said that its subsidiary network had grown in popularity and so they were removing their age restrictions to allow more people to benefit.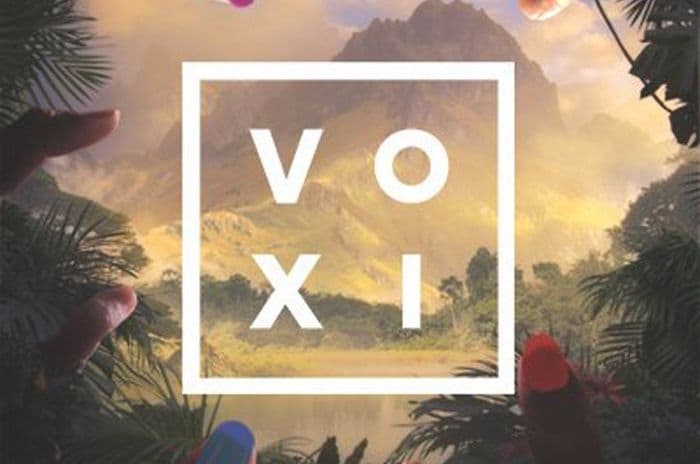 Who are VOXI?
VOXI launched in 2017 as a mobile network dedicated to younger customers and was initially available to under 25s only.
In early 2018, this age limit was raised from 26 to 30 to open the service up to more users and this latest announcement removes the limits altogether.
The major difference between VOXI and other networks is their endless access to Facebook, WhatsApp, Snapchat, Twitter, Instagram, Facebook Messenger, Pinterest and Viber, no matter how much data a customer has left.
As a draw to younger users, this proved attractive, and VOXI's straightforward SIM only plan structure with just three clear options at £10, £15 and £20 per month no doubt helps.
Their phone and SIM bundles are split clearly in price, so that customers spend a fixed amount on the handset per month and then an additional amount on the SIM with its unlimited data, calls and text messages.
This split in costs means that the SIM element of a contract can be paused or cancelled at any time, while the phone element is separate and continues to be paid monthly until the handset is paid for.
Like the O2 Refresh service, this split between handset and SIM plan allows more clarity for customers, although O2 generally require a long-term contract along with this.
VOXI as a brand
There's no doubt that the target audience for VOXI is still the younger demographic, and that's made plain by their website which currently shows a cat with multiple tongues licking multiple ice lollies.
That said, the deals that VOXI offer and how it works in comparison to other networks is an attractive prospect to customers of all ages.
It's a flexible contract model with a genuinely exciting proposition at the heart of it, so this might well attract customers looking for an alternative to the pricing models of the major networks.
Simplicity is key to the success of VOXI, although we don't know the detail behind Vodafone's statement that they're expanding this model because of its popularity - it could easily be that the under 30 market was unsustainable in the longer term.
The Vodafone network
As VOXI is a subsidiary of Vodafone, anyone thinking about moving to the VOXI network should bear in mind that it uses the Vodafone infrastructure.
For instance, while Vodafone came second to EE in the most recent speed test data from Tutela, coverage in different areas may not be adequate for customers to fully enjoy the unlimited social media offered by VOXI.
Equally, though, Vodafone are as committed as other major networks to rolling out 5G services and this includes strengthening their overall networks, as they have demonstrated by installing underground antennae to improve coverage.
This competitive strengthening of networks can only be a good thing for consumers, and it should benefit VOXI's customers as they use their endless social media access while out and about in cities and towns.