Two packages are being launched offering speeds of 145Mb and 285Mb at £39 and £49 on 18-month contracts.
Sky suggest that 2 million households will have access to Sky Broadband Ultrafast 1 and over 1.2 million households will have access to the faster version of Ultrafast 2.
Customers can register their interest on the Sky website, allowing them to see which packages are available in their area.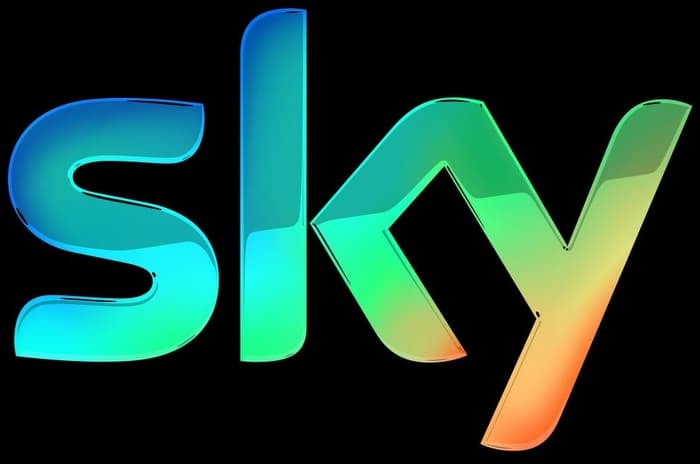 ©Sky
Sky joining ultrafast competition
The launch of Sky Ultrafast has been anticipated for a while, with a recent rebrand of Sky's broadband packages offering Essential (11Mb) and Superfast (59Mb) options.
Ultrafast 1 and 2 hugely increase the speeds available to customers taking broadband through Sky to 145Mb and 285Mb.
Upload speeds on these deals will be 27Mb and 45Mb respectively, which Sky claim are higher than upload speeds on equivalent deals from their competitors.
Virgin's comparable deals of M100, M200 and M350 have upload speeds of 6Mb, 20Mb and 35Mb, seemingly bearing this out.
However, while we often point out that Virgin Media services aren't available everywhere, it's worth noting that the rollout of Sky Ultrafast is going to be gradual. Just because a customer registers their interest, it doesn't mean rollout to their location will be speedy.
Existing Sky customers wishing to upgrade to Ultrafast services will need to pay £34.95 upfront.
What is ultrafast broadband?
The definition of ultrafast broadband is a connection that offers speeds of more than 100Mb, compared to superfast which offers speeds of at least 30Mb.
Virgin Media have been one of the leaders in fast broadband speeds for a while, with their current 500Mb package one of the fastest deals available.
However, as it forms part of a bundle deal with Virgin TV services and, as mentioned above, Virgin Media isn't available everywhere, it might be too expensive or beyond reach for many customers.
BT's Ultrafast Fibre is also only available in limited locations, although they aim to expand to 12 million properties by 2020. That means their 300Mb average package can be difficult to get hold of too.
Other providers also offering ultrafast deals including Hyperoptic, EE and Zen. Search for deals using our free comparison search tool.
Read our guide to the UK's fastest broadband provider here.
Lower end of the speed race
For many customers, these types of ultrafast speeds are either unavailable or unaffordable, and most households are still on far lesser speeds.
The UK Home Broadband Performance report published in May 2019 showed the average download speed across the UK has now exceeded 50Mb and stands at 54.2Mb.
However, the report also demonstrated 13% of urban lines had peak speeds below 10Mb, while this was increased to 33% in rural areas.
So, while more than 53% of UK properties can access ultrafast broadband according to the latest figures, there are still clear disparities across the country.
Sky will be hoping their new Ultrafast 1 and 2 packages will help them compete against their major rival Virgin, especially where broadband and TV bundles are concerned.
Until ultrafast packages from different providers are rolled out more widely, though, customers may still have limited options for upgrading to ultrafast - if they have any options at all.