The rebrand ensures the speeds offered by the individual broadband packages are clearer to customers compared to their previous Unlimited and Fibre Max packages.
Sky also announced a new extra called Broadband Boost which can be added to a plan and allows customers to manage family screen time and access flexible engineer visits.
At the same time, they launched a new WiFi Optimisation service which costs £120 per year and offers technical help at home to optimise wi-fi reach across the whole property.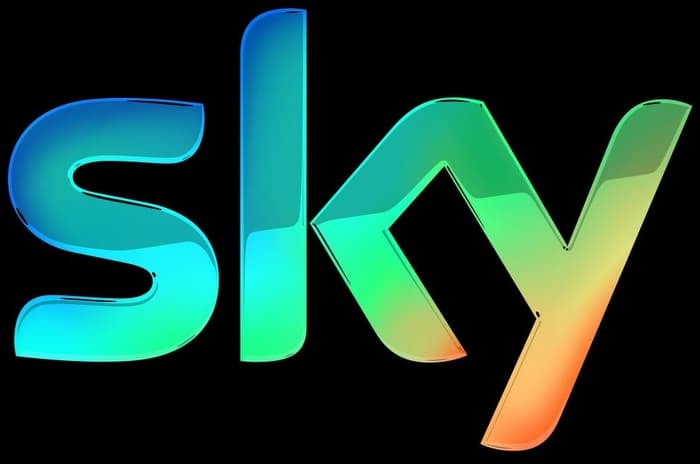 ©Sky
Why the changes?
Sky seem to be rebranding to make their package line-up easier to understand in a marketplace saturated with jargon.
The previous name of the ADSL2+ package, Sky Broadband Unlimited, was testament to their status as one of the first broadband providers who offered genuinely unlimited broadband, yet this name doesn't differentiate them much anymore.
Equally, Sky Broadband Fibre Max provided a vague explanation of what their fibre service offered, so the rebrand to Sky Broadband Superfast is more explicit about the speeds available.
Customers on the entry-level Sky Broadband Essential will have access to speeds of around 11Mb, while Sky Broadband Superfast is fibre broadband with an average speed of 59Mb.
Our full guide to Sky Broadband examines the previous packages but is a comprehensive analysis of Sky's broadband services.
It also highlights Sky's superb record on customer service, with the latest Ofcom complaints figures showing they're once again the least complained about broadband provider.
Broadband Boost
Sky's main announcement was the launch of their new Broadband Boost add-on, which costs £2.50 per month for the first 18 months and £5 thereafter.
Broadband Boost consists of several elements designed to improve the home broadband experience:
Broadband Buddy - Designed for families to monitor and control screen time, Sky Buddy is available on iOS and Android.
Remote Line Monitoring - Sky will monitor, find and fix broadband issues in a proactive manner.
Premium Visits - Customers will be able to request flexible engineering visits including on evenings and weekends without paying the usual fee.
Data for Outages - If a customer's home broadband cuts out for more than 30 minutes or more, 2GB will be credited to their Sky Mobile account (limits apply).
For a provider operating on the underlying Openreach network, Sky need to find ways to differentiate themselves from their competitors and Sky Broadband Boost is a way of achieving that.
However, a glance at Sky's website suggests that the £2.50 Broadband Boost is included automatically in the price for new customers, making it less of an additional extra and more of an enforced one at this stage.
They also confirmed a new WiFi Optimisation service for £120 per year which can also be paid in 10 instalments of £12.
For this, customers will receive a visit from a member of the Sky Tech Team who will adjust their Sky equipment and provide any additional equipment needed to optimise their home wi-fi.
Sky competing in busy market
It's expected that Sky will announce an ultrafast broadband package in the future, and this rebranding is evidently a way of simplifying their offering before that happens.
With ultrafast access spreading across the UK and over half of properties now able to access it, Sky will be looking to expand their customer base when they do launch their next package.
That said, with their rival Virgin Media recently launching a 500Mb broadband option, Sky risk being left behind due to their reliance on the Openreach infrastructure.
It's clear that encouraging customers to take Sky Broadband in combination with Sky TV packages remains a key element of their strategy, and there are definite parallels with Virgin Media's approach here too.