It follows a request made by Ofcom to assess O2's compliance with internet traffic management codes.
Under UK and EU rules, networks must treat all internet traffic equally and not restrict it unless it's to ensure the network runs smoothly.
O2 have agreed to make several changes to the way they operate thanks to Ofcom's initial investigation.
However, the regulator believes that they may have been given misleading or incomplete information when O2 responded to them in February 2018.
The network now has chance to respond to the investigation before Ofcom make a final decision on the matter.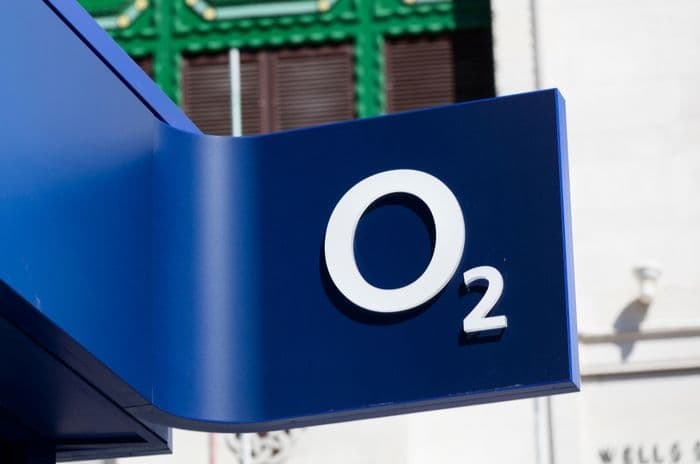 Credit: Ink Drop/Shutterstock.com
Why have O2 been warned by Ofcom?
The key point in this investigation is that O2 may have supplied information that was inaccurate or incomplete to the regulator.
Ofcom have said that there are "reasonable grounds" to suspect that O2 failed to comply with the obligations within their request in January 2018.
O2 responded the following month with some information relating to the request but then had to supply further information in April.
Ofcom's criticisms stem from the belief that the initial information supplied in February was neither accurate nor complete.
If the regulator isn't satisfied with any response that O2 makes, they can instruct O2 to pay an appropriate penalty.
However, following the initial investigation, O2 agreed to stop compressing video, images and web content in order to manage their traffic.
That meant no further action on the traffic management issue, but the problem lies in the information request and whether Ofcom were misled.
O2 traffic management policies
Traffic management has long been a contentious issue in both mobile and fixed broadband.
EU rules that came into force in 2016 issued networks with some clear rules for managing their internet traffic.
These rules state that providers must not block access to or slow down traffic on its network unless it's legally required, to protect network security or to manage congestion in exceptional situations.
Providers are also prohibited from managing their traffic in such a way that either benefits their own organisation or hampers the services of a rival.
However, ISPs are still permitted to use "reasonable" measures to ensure that a network runs effectively, and these must be used to improve the technical quality of services.
The regulations stipulate that providers must be clear and transparent about their traffic management policy and how it might affect users.
In a document on their website entitled 'O2 Mobile Broadband Traffic Management Key Facts Indicator', O2 set out their policy.
It highlights that emergency voice traffic is prioritised, but that customers' excessive use could trigger restrictions if it begins affecting the network's capacity for other users.
In addition, it concedes that traffic management is used to manage congestion for customers using roaming services inside and outside the EU.
O2 made the headlines in December 2018 after a major network outage that affected mobile handsets along with bus and logistics technology.
However, they made headlines for the right reasons when they revealed their plans to extend 4G services into more rural communities across the UK.
Read our full review of O2's mobile network here.
What about other providers?
O2 aren't the only provider to have been investigated over traffic management policies and practices.
Ofcom opened investigations into Three and Vodafone in early 2018 due to concerns about traffic mismanagement.
Three subsequently withdrew restrictions that slowed the speeds of Peer-to-Peer and Virtual Private Network traffic, along with withdrawing restrictions on the use of handset SIMs in mifis and dongles.
Vodafone provided written assurances to Ofcom that they would stop restricting the video quality offered within its Passes product range.
Both investigations were closed by Ofcom with no further action required.