O2 and Three will increase prices by 2.5% in line with the January Retail Price Index (RPI) figure, while EE have opted for a 2.7% rise in line with December's RPI figure.
Customers on an O2 Refresh tariff will see a smaller increase due to the price increase only applying to the airtime element rather than any device element of a contract.
Vodafone's exact price rise has not been announced yet but will be based on the next RPI figure when it is announced in March.
While the increases are expected annually, customers may feel disgruntled, especially those with EE who are facing their second increase in less than a year.
The changes will come into effect in April for O2 customers, May for Three customers and on 30th March for EE customers.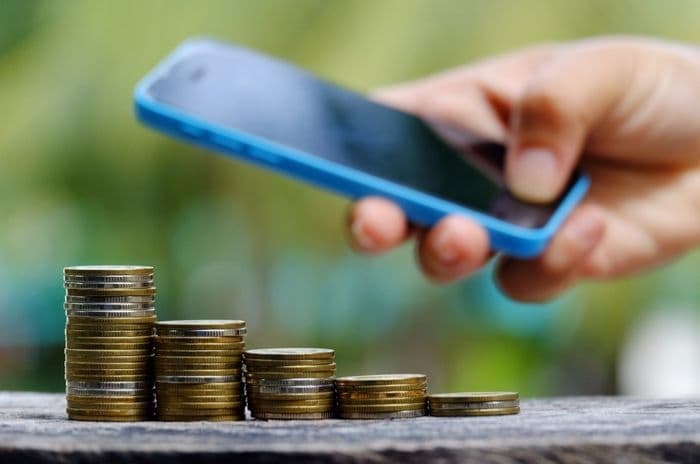 Why do prices rise like this?
Pay-monthly mobile contract prices usually rise at this time of year in line with the RPI figures announced by the Office for National Statistics.
RPI is the measure of inflation that details how much retail goods and services have risen, and it's generally written into contracts that prices can rise by that amount mid-contract.
That means that customers can't use the price increases as a way of exiting their contracts early and will still be subject to early termination fees.
As the mobile networks use different months to calculate their figures, prices do not rise uniformly across the board.
However, there isn't much that consumers can do to either predict or avoid these price increases, meaning that they can be left feeling frustrated by paying more for what they essentially see as the same service.
This is naturally exacerbated when customers are already unhappy with the network their contract is with.
For anyone nearing the end of their contract, price increases can prompt them to jump ship as soon as possible.
Even so, customers in rural areas can find they have comparatively few options for switching to other providers and so may feel trapped with the network that most effectively covers their area.
Pay-monthly deals can be compared on our dedicated page.
Second rise for EE customers
Customers with EE experienced two prices in 2018 - the first being the RPI inflation rise of 4.1% and the second just a few months later.
Pay-monthly customers were hit with an increase in costs that mostly impacted calls beyond those included in plan allowances.
At the time, EE said that the increases were necessary for them to continue investing effectively in their network.
They are aiming to be the forerunner in 5G services by launching the first 5G smartphone in partnership with OnePlus.
Mobile complaints at low levels
In the latest Ofcom figures pay-monthly provider complaints, three of the four major operators scored under the industry average of four complaints per 100,000 customers.
Only Vodafone garnered more complaints than this with eight per 100,000.
However, these figures are for Q3 2018 and do not take into account, for example, the massive service outage on O2 in December which impacted up to 32 million users.
It remains to be seen how this will impact O2's customer satisfaction levels, but there is no doubt that all networks are keen to be seen as leading the charge towards 5G.
As all four major networks are raising their prices in similar ways, customers may not decide to vote with their feet and switch, although smaller networks and those offering SIM-only deals may attract new customers.