Scheduled for launch on September 17th, Virgin Media will be broadcasting the nation's first 4K ultra high definition (UHD) channel. Featuring incredible picture quality, the channel will air a number of popular shows without any extra charge to customers.
Virgin say that the channel is exclusively available to customers of Virgin TV Full House packages, as well as VIP bundle customers. A V6 set top box will be required to receive the channel.
Planned broadcasts include dramas, documentaries and music concerts, all broadcast in UHD on this new channel. For the launch day, Iain Stirling, voice of Love Island, will be introducing the shows.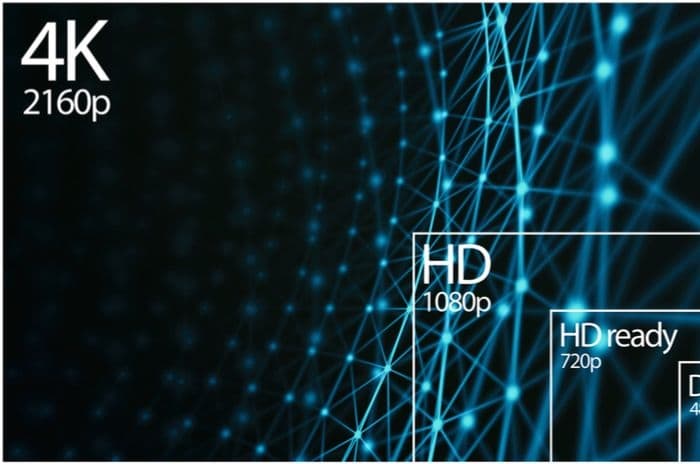 The line up so far
Although the full schedule is being kept under wraps for now, there are some highlights which customers can look forward to. These include:
Shut Eye: Showing Tuesdays at 10pm, this is a UK network premier. Described as a darkly comic insight into the world of high street psychics, as well as the criminal networks that control them, it stars Jeffrey Donovan and KaDee Strickland.
Masters of sex: Airing on Fridays at 10pm, this show is about an obstetrician who hires a liberal mum to conduct ground-breaking research into human sexuality. Starring Michael Sheen and Virginia Johnson.
The Big Dry: Produced by the gang that gave us Blue Planet and Planet Earth II, this can be seen at 8pm on Monday, Tuesday and Wednesday during launch week. It follows the challenges faced by the native wildlife of Zambia during the long dry season there.
Start up: Starring Martin Freeman, this show can be seen on Mondays at 10pm. The show explores what might happen when a somewhat 'out of the box' idea in the tech world gets funding, but not from the most legitimate businessmen in Silicon Valley.
The Art of More: Thursdays at 10pm you can catch this UK network premier fresh from the US. The show is about a blue-collar soldier turned auction executive who has a trick or two up his sleeve. Stars Graham Conner.
Rock concerts: Timings have not been specified yet, but Virgin have promised front row seats to musicians such as Imagine Dragons, the Rolling Stones and Sting.
It's not the first time Virgin Media have offered 4K content. In the past, Virgin customers have enjoyed Wimbledon and the Champions League in UHD, but it's the first-time entertainment content has been offered by any UK provider.
How to get Virgin's 4K channel
To find the new channel, customers can head to number 999 on their Virgin box from Monday onwards. The channel will not be broadcasting 24/7 yet. On Monday it will start at 8:20pm until the 'early hours'. It will continue to only broadcast only at prime time for now.
Not everyone will have access to this new channel, as Virgin are reserving the broadcast for their most valued customers. Only those with the V6 box can tune in, their smallest and smartest set top box.
New customers taking a bundle of broadband, phone and TV from Virgin will be given a V6 box for free. In order to view the channel in 4K quality, they will need to have a compatible TV set. They will also need to be on the Full House or VIP package from Virgin.
Those who have the V6 box but are not on these packages will be able to watch the channel, but only in HD quality.
The UHD revolution
4K content in homes is nothing new in the UK. As long ago as December 2016, the BBC trialled ultra HD streaming in their iPlayer channel. This was despite the lack of customers who actually had a TV capable of receiving this type of broadcast.
Six months earlier than that, BT launched an ultra HD package, with BT Sport Ultra HD and 47 other channels included, although only sports were broadcast in UHD quality. Amazon replied with a 4K capable Fire TV device, as did Netflix with their ultra HD upgrade.
Despite being last to the party, Virgin's channel still remains the first 4K entertainment service to be launched in the UK, which is undoubtedly paving the way for other providers to supply their own. However, only customers with true 4K TV's and the V6 box will be able to view it in full quality.
The announcement of Virgin's new 4K channel comes on the back of their recent price hikes. Their customers experienced an average increase of £2.20 a month for TV and broadband contracts, some of which has undoubtedly been a consequence of this new entertainment channel.