Budget provider now receiving fewer complaints than the industry average following several years of difficulties.
Plusnet registered 8 complaints per 100,000 customers in the latest figures released for Q4 2021, just below the industry average of 9.
Sky and EE remained the best performing broadband providers for complaints, registering 4 and 5 per 100,000 customers respectively.
Shell Energy Broadband and TalkTalk posted the poorest figures, with Shell customers mainly complaining about faults, service and provisioning issues.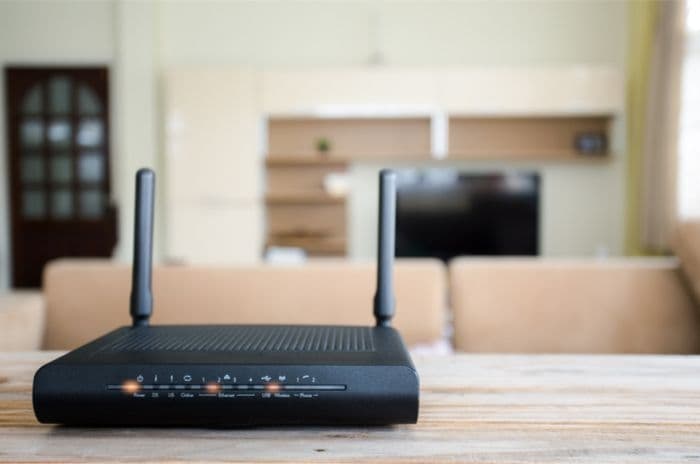 Credit: Casezy idea/Shutterstock.com
Plusnet improvements
The complaints figures for the last quarter of 2021 show that Plusnet received fewer complaints than the industry average for the first time since Q2 2020.
With 8 complaints per 100,000 customers in Q4 2021, Plusnet is now among the top four broadband providers when it comes to low complaint levels.
This follows several years of difficulties that began with the botched introduction of a new billing system in 2018 that led to 43 complaints being registered per 100,000 customers in Q2 2018, almost three times the industry average at that point.
While Plusnet brought their complaints down significantly during 2019, they remained high and spiked again in 2020 at the height of the coronavirus pandemic when many providers saw an uptick in complaints.
The latest reduction to 8 complaints per 100,000 is a huge drop from the 21 recorded at the beginning of 2021, representing a good year for Plusnet's customer satisfaction.
Read the full review of Plusnet broadband.
Low complaint levels
The two providers with the lowest levels of complaints have remained the same for the last few years: Sky and EE.
In the latest figures, Sky posted 4 complaints per 100,000 and EE posted 5, although Ofcom say these figures should be taken as comparable due to there being little statistical difference between them.
We awarded Sky Gold for Best Customer Service in the recent Choose Broadband Awards 2022, while EE took the Silver in the same category.
BT have also been registering complaint levels below the industry average over the last year, receiving 7 complaints per 100,000 in Q4 2021, down from 15 in Q1.
Overall, complaint levels across the industry were much lower at the end of 2021 than they were at the beginning of the year.
The industry average in Q1 was 19 per 100,000, driven by a major spike in complaints about Virgin Media. By Q4 2021, the industry average was 9 per 100,000.
Poor performers
Shell Energy Broadband registered the highest complaint levels in the last quarter of 2021, with 15 complaints per 100,000 customers.
This was lower than the 17 recorded in Q3 2021, but still places them as the most complaint about provider at the end of 2021.
Ofcom say that the major drivers of complaints for Shell were faults, service and provisioning issues (44%), complaints handling (31%) and billing, pricing and charges (19%).
TalkTalk were the second poorest provider with 14 complaints per 100,000. However, this does mark a significant decrease since Q1 2021 when they hit a high of 25 per 100,000.
Again, the major driver of TalkTalk complaints came from faults, service and provisioning (29%), with complaints handling accounting for 31% and billing, pricing and charging issues accounting for 19%.
Vodafone and Virgin Media also posted figures above the industry average, although both broadband providers have successfully brought their complaint levels down from the highs seen in late 2020 and early 2021.
Learn more about which broadband providers are best for customer service.