Available from Friday 6 September, Boost will be available from £5 per month and can be added to any of Sky's broadband packages.
However, existing customers will need to enter into a new 18-month contract to take advantage of the new service.
Sky also officially unveiled their new Sky Broadband Hub designed to work with ultrafast technology and busy modern homes.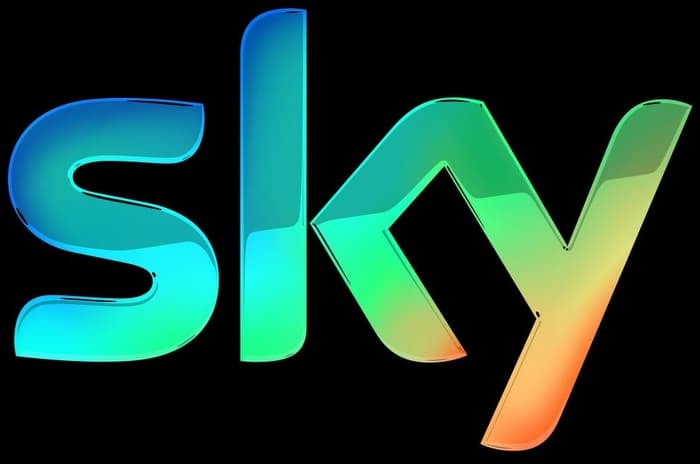 ©Sky
Boost extras
This new version of Sky Broadband Boost replaces the previous version launched in May, doubling the price to £5 but also throwing in the new WiFi Guarantee as an incentive.
Customers signing up to Boost will be eligible for evening and weekend engineer visits at no extra cost and Sky will check the broadband connection daily to see if there are any problems, allowing them to proactively fix them.
For customers who also take Sky Mobile services, Boost will supply them with 2GB of data if their home broadband drops out to ensure they can stay connected.
This is similar to Virgin Media's commitment to give bundle customers 4GB data if they broadband service fails which was announced in June.
Another Boost feature is the ability to manage a household's screen time using the Sky Broadband Buddy app.
This allows parents to keep tabs on their family's online use, set time limits and filters and even to pause the internet to enforce a screen break.
WiFi Guarantee
The new WiFi Guarantee commits to delivering network speed of a minimum of 3Mb to every room in the house, which Sky say is sufficient to stream films and TV shows without interruption.
With the Guarantee, customers will be able to check the broadband speeds in each room using an online checker or the My Sky app.
If there are issues, Sky will send a booster to help improve the home signal and, if that doesn't work, they will send an engineer to optimise the signal.
Sky have committed to refunding the Boost upgrade fee for the remaining contract period if they can't fix the problem, so customers won't be paying for a service that isn't working. They will also be refunded the amount paid so far.
BT launched their own Complete Wi-Fi guarantee in November 2018 which also costs £5 per month for customers on 'Plus' packages.
Learn more about broadband connection issues and how to fix them in our dedicated guide.
New router
Sky have also unveiled their new Sky Broadband Hub which will be delivered to customers who upgrade to Sky Broadband Boost. Any existing Boost customers should be able to upgrade their router too.
The new hub is similar to the Sky Q Hub existing customers will have, but it has two additional Gigabit LAN ports and eight antennae to provide more comprehensive wi-fi coverage.
New customers signing up to superfast or ultrafast broadband services will receive the new Sky Broadband Hub, so it seems if you're an existing superfast customer, you'll have to upgrade to the Boost package to get the new router.
The release coincides with the launch of Sky Broadband Ultrafast which will roll out speeds of 145Mb and 285Mb to up to 2 million households over 2019 and 2020.
So far, customers hoping to sign up to Ultrafast need to register their interest on the Sky website and they will be able to see the deals available in their area.
Back in May, Sky rebranded their ASDL2+ and fibre packages with 11Mb and 59Mb speeds to Essential and Superfast respectively.