A recently published report by Ofcom shows a reduction in the number of people choosing to shop around for their home broadband.
The Access and Inclusion report considered the way customers were engaging with a number of communication markets, including TV, broadband and postal services. It particularly aims to judge how affordability affects different demographics, and which groups are suffering in silence.
In the past 12 months, only 9% of customers have actively changed their broadband provider. That's a significant decrease from the 17% identified the year before.
Interestingly, 72% of customers said they were 'fairly' or 'very' confident that they were already subscribed to the best deal they could get.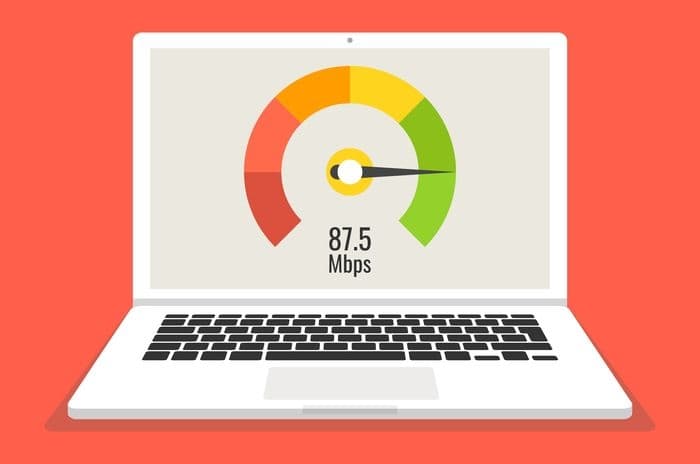 Credit: Art Alex/Shutterstock.com
Older customers most likely not to switch
The research showed that older broadband customers are significantly less likely to have ever switched provider, with more than half never having changed their contract.
It also highlighted that older people are much less confident to talk to their current provider about a better deal. 62% felt confident to talk to their provider, compared to 87% of the under 65s. 56% said they would be confident to compare costs of packages, compared to 85% of the younger groups.
They are also less likely to know their current contract status (25%) and are more likely to find it difficult to understand whether switching provider would save them money at all (43% vs 15%). 25% knew they were out of contract but unwilling to switch.
Ofcom have already taken some steps to protect such customers. Recent measures include a £7 price cut for landline only customers (the majority of whom are elderly) and price caps on 118 directory enquiry services charges.
As well as this, they have launched the 'Boost Your Broadband' campaign which aims to demystify the all-too-common industry jargon which prevents some from understanding different offers. The campaign also aims to help customers judge possible speeds and get help with switching providers.
Those most likely to switch were so-called 'dual-play' and 'triple-play' customers, i.e. those who take both broadband and TV and/or telephone from the same company. In the triple-play market, a quarter of customers had switched during the last 12 months.
Financially vulnerable are 'digitally excluded'
In the group Ofcom classified as financially vulnerable, three in ten (29%) do not have any access to the internet at home. Some (2%) also have no access to a telephone either.
This group were also less likely to have access to a superfast connection at just 28%. 58% of the most financially vulnerable people who do have internet access only have a standard broadband connection.
They are also less likely to own a PC, laptop or tablet, at 64% compared to a UK average of 84%, meaning they are missing out on the more extensive functionality of these larger devices.
Such cases of digital exclusion are likely to become more of an issue in coming years, as more of the nation's business goes fully digital.
Already on the best deal?
Within the report, an astonishing 36% of people said that they didn't have the time to search for a better deal, or even to negotiate with their existing supplier. 21% said they found searching around to be too confusing.
Although some of the 72% who thought they were on a good deal already may have been right, many certainly could do better if they compared other offers.
Ofcom's previous figures suggest around 20 million customers are already outside their minimum contract period for broadband, and that as many of 10 million are on deals which automatically increase in price at the end of the term. Hikes can be as much as £20 a month, or more.
As a result, around four million households are overpaying for their broadband. Although 'rollover' contracts were banned several years ago, that doesn't stop providers from hiking prices when a contract has expired.
New rules from Ofcom brought in over the summer mean that suppliers must notify customers when their contract comes to an end. This serves as a valuable reminder that it's time to shop around.