New rules by Ofcom will require providers to notify customers when their contract is coming to an end. Currently, end of contract price increases can be more than £20 per month.
According to figures from Ofcom, more than 20 million customers are already outside their minimum contract period, and 10 million of these are on deals which feature an automatic price increase at the end of the term. The result is millions of customers could be left paying more than is necessary for their basic services.
The move is part of a strategy by Ofcom to encourage more shopping around, rather than staying with deals which are no longer competitive. Often, even if customers wish to stay with their current provider, negotiating a new deal can be financially advantageous to simply accepting the 'out of contract' rate.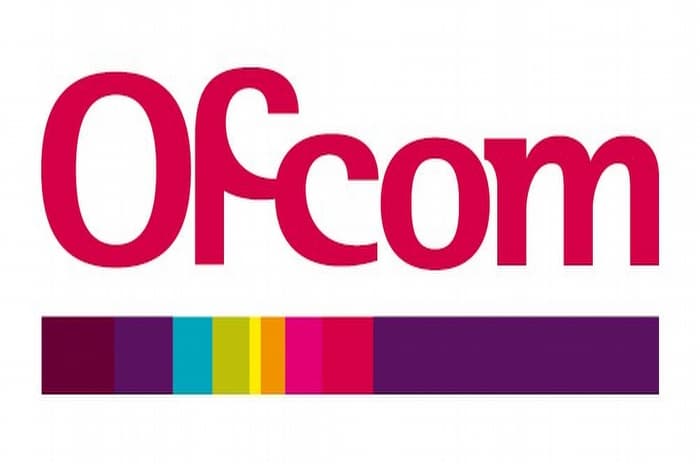 Source: Ofcom
How Ofcom plan to prevent 'out of contract' overcharging
The Ofcom proposition requires providers to supply a notification to customers when they are approaching the end of their contracted period. Right now, there is no such provision in place, and customers are often left paying more than they should be for the same services.
Alerts would be delivered using the customer's preferred method of communication, be that email, text message or physical post. Within the notification, providers should inform customers they are coming to the end of their contract, and should specify any price change that may be incurred if they do not choose to take a new deal.
In addition to this, any customers who have already exceeded their minimum contract term should be sent a one off 'out of contract' notification, to inform them of their current situation.
What will these notifications apply to?
All residential and small business customers (small businesses being those with 10 employees or less) will receive notifications for any broadband, paid for TV, landline or mobile phone contract. This should apply whether the services are individually supplied or contracted as a bundle.
Ofcom's consumer group director, Lindsey Fussell, expressed their concern about the number of consumers who are paying more than they need to. She said,
"Customers have told us they want to be alerted when their phone, TV or broadband contract is coming to an end, and get advice on their options. Under our plans, providers would have to do exactly that."
Ofcom are considering these suggestions and will be consulting until the 9th October 2018. Their consultation document sets out the findings of their investigation and encourages stakeholder input to the proposals.
Ofcom's wider programme of work to ensure customers get the best out of their TV, broadband and phone services includes ensuring automatic compensation is available when things go wrong, as well as helping people switch mobile providers more easily. They are also working to help consumers understand broadband speeds better, so they don't get tied into contracts which are not suitable for their needs.
Getting a better deal
People who are out of contract on their broadband, phone or TV services may well be facing a price hike. Current advice is to not only shop around for a better deal, but also to haggle with the current provider to see if they can do better. Fee increases which occur within contract can trigger eligibility to leave the contract early.
Shopping around for deals has always been promoted by consumer rights groups, but this is the first time the regulator has really come on board in the communications market.