The new service will cost £5.99 per month in HD, covering multiple screens and devices.
Programmes from ITV and BBC archives will be available at launch, with original programming to follow from 2020 onwards.
The confirmation comes as Ofcom provisionally clear the BBC's involvement in the joint venture, deciding there is no conflict between BritBox and their Public Service commitments.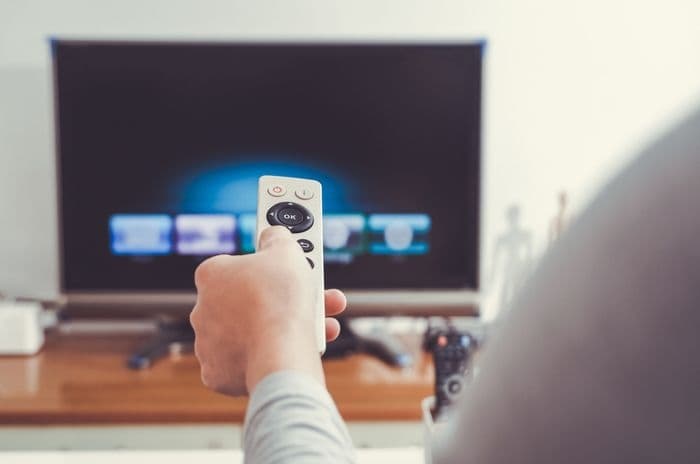 What we know about BritBox
With pricing confirmed to be £5.99 per month for multi-device use, BritBox is already situating itself as a cheaper rival to the big streaming players of Netflix, Prime Video and Now TV.
Popular shows from both ITV and BBC will be made available at launch, with the big names confirmed so far including Broadchurch, Gentleman Jack, The Office and Benidorm.
It's expected that programmes will move on to BritBox after they have been broadcast on television and after their time on the broadcasters' respective catch-up services has passed.
As well as recent headline shows, there will be thousands of hours of classic British television available on the service including famous dramas, comedies and documentaries.
This will be supplemented with original programming from 2020 onwards, although details on this naturally remain sketchy for now.
However, it's worth pointing out that not all ITV and BBC programmes will automatically transfer to BritBox as production companies often retain the rights to sell on to services like Netflix and Prime Video after they've been broadcast on television.
That means BritBox won't provide a catch-all for British television streaming, even if Channel 4 and Channel 5 come on board later as they are in talks to do.
Demand for British content
The idea of a British streaming service was first raised way back in 2007, but it was dismissed due to competition concerns.
When the idea was revived in 2018, Sky were quick to criticise the idea by pointing out that it had previously been shelved for competition reasons.
In February, however, ITV and BBC announced they were going ahead with the idea as it will provide a comprehensive home for British TV fans.
Indeed, Ofcom have noted in their assessment that BritBox intends to position itself differently to other streaming services as other platforms are largely driven by US content.
ITV and BBC will be hopeful the British version of BritBox will match its North American counterpart that launched in 2017 and now boasts 650,000 subscribers.
Streaming overload?
BritBox is set to join the three main streaming services of Netflix, Prime Video and Now TV at the same time as other services are beginning to emerge.
The most notable of these is Disney+, a venture launching in the US in November and set to transfer over to the UK at some point soon.
Apple TV is also set to launch shortly and will bring channels like HBO, Showtime and Starz as well access to Apple's extensive library.
So, while the average household currently has 1.5 video on demand subscriptions, the entrance of new services is likely to lead to customers reconsidering and rationalising their subscriptions.
This is already happening to an extent, with Netflix's new subscribers plummeting following the price rises that came into force at the end of May.
Read our comparative review of Now TV, Google Chromecast, Roku and Amazon Fire sticks here.