BT's ad claimed their Smart Hub offered the "UK's most powerful Wi-Fi" compared with other major providers, but ASA deemed this misleading.
A TalkTalk ad which suggested they were the only major broadband provider with a guarantee not to raise prices mid-contract was also criticised by the regulator.
These latest decisions follow a clampdown in recent years on misleading broadband ads from several major providers.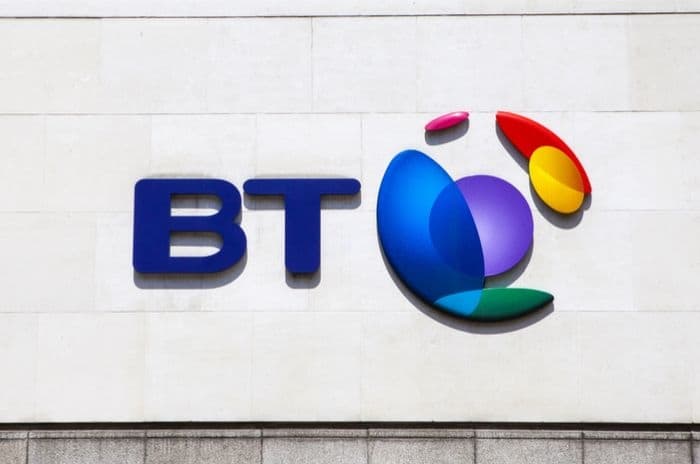 Credit: chrisdorney/Shutterstock.com
Test conditions challenged
The complaint against BT stems from an advert in the national press and on the BT website in May 2018 which was challenged by Virgin Media.
The ad claimed that BT's Infinity and Unlimited Infinity packages included the "most powerful" wi-fi in comparison to other providers alongside a picture of their Smart Hub.
BT argued that their testing on wi-fi interference and performance was in line with the recommendations put forward by ASA in a previous ruling.
However, ASA found the May 2018 advert ambiguous after seeking advice from Ofcom about BT's data submissions for their claims.
While they acknowledged that BT's latest testing was improved, ASA said that forms of wi-fi interference commonly found in households had not been tested.
They concluded that the tests did not reflect conditions experienced by average households.
In addition, BT's data did not record the level of interference at the time each router was tested, making verification impossible.
ASA has instructed BT not to show the ad again in its current form unless they provide proof about the powerful signal claims and the testing of interference levels.
Since that ad implying the wi-fi power benefits of their Smart Hub, BT have launched their Smart Hub 2 with Complete Wi-Fi Guarantee.
TalkTalk claims fail to pass muster
ASA's ruling against TalkTalk relates to a TV and website ad from August 2018.
The ad claimed that they were the "only major provider to guarantee no mid-contract broadband price rises", but Plusnet took issue with this suggestion.
TalkTalk argued that the major broadband providers in the UK were BT, Sky, Virgin Media and themselves, with other providers having far smaller market shares.
However, ASA found that customers would not necessarily understand that those four providers were the only ones TalkTalk had categorised as "major".
It said that there is no accepted definition of major providers in the UK market, and pointed out that Plusnet had been identified as a major provider by Ofcom in their Comparing Service Quality 2017 report.
They also concluded that Plusnet have a significant advertising presence and might therefore be identified as a leading provider by customers.
ASA warned TalkTalk not to show the ads in their current form again and cautioned them to consider which brands consumers would identify as "leading" industry names.
ASA demanding clarity for consumers
With competition in the home broadband market fierce, ASA is playing a huge role in policing the claims providers make in their advertisements.
Since a rule on advertising average speeds instead of "up to" speeds was introduced in 2018, providers are looking for other ways to differentiate themselves.
Connection strength, price guarantees, customer experiences and extra benefits such as free hotspots are used by providers trying to attract new customers.
Back in 2017, we analysed the reasons why broadband advertising is often deemed misleading to consumers.
The alteration in the way broadband speeds are advertised has been a welcome change, but there are still misleading claims about fibre broadband routinely used by providers.
Plus, the effect of having an ad banned by ASA can often be increased publicity for the provider involved.
This was the case for Hyperoptic in 2017 when a provocative ad was banned by ASA after a similar ad had been banned the year before.
Choose pointed out at the time that these admonitions seemed to be having little effect beyond allowing the provider to gain publicity and perhaps encouraging other ISPs to push the boundaries with their ads.
Read more about broadband choices and compare packages on our dedicated page.