The range of bundles on the market are overwhelming for 46% of households, an increase of 3% from the last set of results.
In addition, 56% of respondents believe introductory offers add to confusion rather than improving clarity.
The research also examined customer service concerns, showing that 56% of consumers would choose a bundle that had a single point of customer service.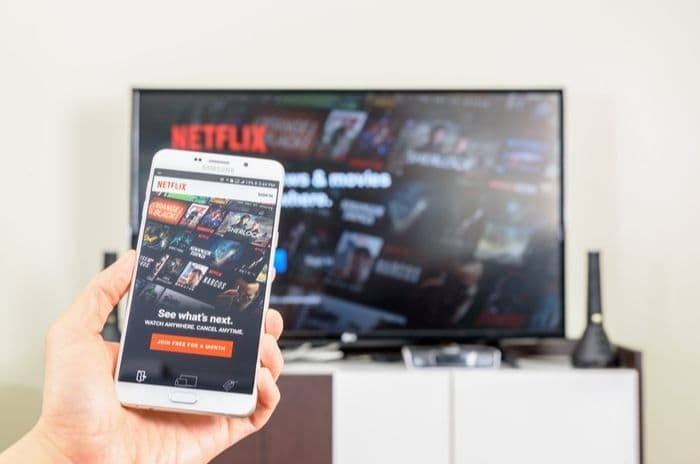 Credit: William Potter/Shutterstock.com
Confusing marketplace
EY's annual research examines consumers' attitudes towards technology, media and telecommunications products.
In 2017, they found that 43% of households were overwhelmed by the range of bundles available. This rose to 46% in the latest research.
Introductory deals were also found to add to confusion for consumers, with 56% saying they made it difficult to work out which broadband package represented the best value.
However, 55% of consumers confirmed that introductory offers significantly influenced their choice of broadband provider.
Customer service is key
Customer service is seen as a key differentiator by consumers, with 56% saying that a single point of customer service is a reason to take a bundle from one provider.
The research also found 32% of households would be willing to pay more for their broadband services if they received good customer services.
37% of those preparing to switch would also be attracted by a good reputation for customer service, and this would be an important factor in switching.
More detailed questions found that 38% of households contacted their existing broadband provider to solve an issue in prior 12 months, and that 67% of those calls related to a broadband performance issue.
Different age groups reached out to customer service for different reasons, with 30% of 18 to 24-year olds querying billing compared to 21% of the rest of the market.
Meanwhile, 21% of 45 to 54-year olds contacted customer services to query broadband speeds that were lower than expected. This was in comparison to just 14% of the rest of the market.
What does this mean for providers?
EY's report concludes with recommendations to broadband providers, suggesting they should simplify their service and product portfolios.
In a marketplace dominated by special offers, this is unlikely to be heeded by companies desperate to differentiate themselves.
However, the emphasis on customer service within the report demonstrates this area is one that appeals to customers.
Quarterly customer complaints figures are available from Ofcom, showing the rises and falls in provider complaints over prolonged periods of time.
The latest figures which cover Q4 2018 show that Plusnet's difficult in introducing a new billing system contributed to a spike in customer complaints.
These quarterly figures are a good way for customers to see how their provider is performing in comparison to others and help those thinking of switching.
In addition, Ofcom have been steadily implementing a raft of changes designed to improve fairness for customers in the broadband sector.
All major providers have signed up to a new Fairness for Customers charter which includes a commitment to reliable customer service systems.
They are also bringing in end of contract alerts from 2020 to give customers more information about their contracts and when they can switch.
Judging from the results in EY's report, these moves towards broadband fairness will be welcomed by customers, but it's unlikely to detract from the complexity of the broadband market that is proving so confusing to consumers.
Search for the best broadband deals using our free comparison tool.