Budget broadband provider, The Post Office, have announced a new deal on their broadband and home phone service. For a total of just £15.90 a month, fixed for 12 months, users can enjoy unlimited internet and free weekend landline calls too.
With no setup fees and a free router provided, the offer is available to any new customer signing up to Post Office broadband. The offer will be available until 11th November 2018.
This is the latest in a series of low cost fixed price broadband offers from UK providers. Earlier in the year we saw a £17 a month offer from TalkTalk, as well as the introduction of fixed price broadband by Plusnet.
For TalkTalk, becoming the champion of fixed price deals has led to around 80,000 new customers signing up for their service this year alone. This low price offer from Post Office shows they clearly want a piece of the action too.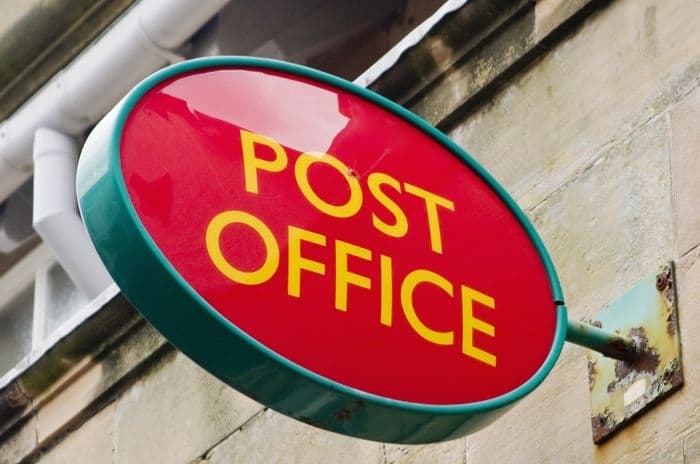 Credit: TTphoto/Shutterstock.com
What's the deal?
The offer is for broadband and phone for just £15.90.
Fixed price: Post Office have promised no mid-contract price hikes for the 12 months of the contract
Unlimited usage: There are no caps on broadband usage
Free tools: Parental control tools help to block inappropriate content
Free router: No set up fees or charges means you can just plug in and start using the service
Free weekend calls: The package includes free calls all weekend to any landline number
It's important to note that the price of the package only applies for the first 12 months. After that, it will rise to £30 a month, meaning it's a good idea to switch at the end of the deal.
Under new rules proposed by Ofcom, Post Office may be required to notify customers that their contract is approaching the end of its life, and must pre warn them of the impending price hike.
Some providers have voluntarily agreed to provide end of contract notifications prior to the formal ruling by Ofcom. The proposal is still under consultation until next week, after which time it should be clearer what the requirements will be for ISPs.
How good is it really?
Post Office are certainly not the best known provider of broadband service, but with this low price offer they're clearly commanding more attention from UK customers.
The service itself is delivered via the TalkTalk network, although billing, support and customer service are all provided by Post Office. Performance is likely to be similar as that from TalkTalk.
According to Post Office, the average speed of connection (at peak times) is 11Mb, which is relatively standard for non-fibre connections. It's not lightening fast, but should be adequate for surfing, social network and suchlike.
Interestingly, they are one of the few ISPs offering this 'average' measurement. Many others quote their 'up to' speeds, which is what users can expect to achieve under optimal conditions. Quoting an average speed, measured during peak times, gives a much more realistic expectation.
The service is delivered by the phone line, which means customers will need to take out Post Office line rental too. This price is included in the package cost.
However, customers who currently receive telephone services from a cable provider such as Virgin Media may require a new line to be installed in order to get the service. This could cost £30.
In addition to free weekend landline calls, customers can opt to add on other calling packages to reduce the cost of using the phone. These include 100 minutes of mobile phone calls for £3, or anytime calls to international numbers (in select destinations) for £5.
Outside of these call packages, Post Office provide a number of calling features free of charge. These include on the line voicemail (1571), caller display and last number called (1471).
Overall, the offer from the Post Office appears to be solid. Although they remain more expensive for fibre connections than other providers, for basic broadband they have taken the crown as the UK's cheapest provider... for now.