Two UK communications companies are facing a combined fine of £13.3m by Ofcom following an investigation. EE and Virgin Media are accused of overcharging customers who wanted to leave their contracts early.
According to Ofcom, around 400,000 customers of EE were over-billed by their operator when they wanted to leave contracts early. The overpayment is calculated to have been worth around £4.3m.
Virgin customers were overcharged by nearly £2.8m. Ofcom say 82,000 contracts were affected.
Gaucho Rasmussen, Ofcom's Director of Investigations and Enforcement, said that both companies broke their rules by overcharging customers who left their contracts early.
He further commented, "This is unacceptable" and said that the fines should send a clear message to all phone and broadband companies that they must "play by the rules, in the interests of their customers."
Ofcom have fined EE £6.3m and Virgin £7m for their failure to comply.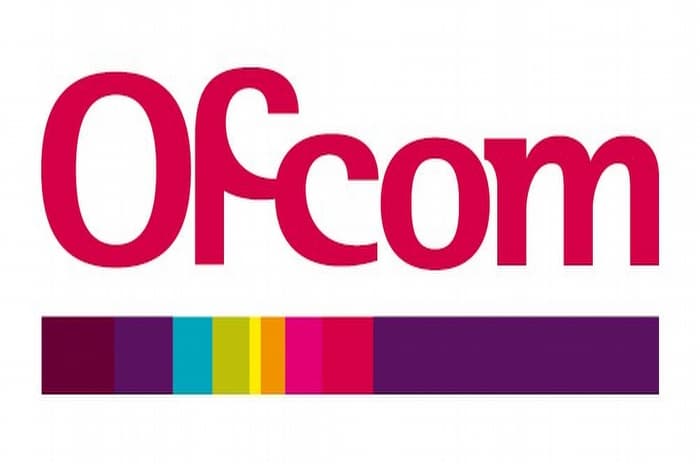 Source: Ofcom
Early Termination Charges
Ofcom has been investigating Early Termination Charges (ETC) since last year. The majority of UK telecoms companies charge some form of ETC if the customer chooses to leave before the end of the contract.
Rules from Ofcom state that any ETC must be made clear to the customer from the outset. According to General Condition 9.3, an ETC must:
"...ensure that the conditions which apply if you terminate your contract don't disincentivise you from changing to a new provider, e.g. through excessive early termination charges."
Following an investigation, Ofcom have determined that both Virgin Media and EE had failed to comply with these rules.
A miscalculation
The first compliance failure came because the customers of the two providers did not have the ETC's 'made sufficiently clear'.
Secondly, Ofcom uncovered around 400,000 EE customers who were over-billed during a six year period. EE had miscalculated their exit fees, charging customers collectively £13.5m too much.
A number of these charges were subsequently waived, which left the total overcharging figure standing at £4.3m. EE's early admittance of their mistake saw Ofcom reduce their fine by around 30%.
Virgin Media had a similar situation with their broadband customers, where around 82,000 were charged too much to leave. Their total overcharged figure stood at £2.8m, which occurred in just one year.
In 6,800 of these cases, Virgin Media customers were individually charged more than £100 too much. Ofcom added to their fine after Virgin failed to provide complete information to them in regard to the situation.
This comes just weeks after Virgin were found to be one of the least complained about broadband providers, despite their recent price hikes.
What the companies are doing
Since the fines were announced, both Virgin and EE have made some changes to ensure such mistakes don't happen again.
High performing mobile network, EE, has changed its terms, and plans to conduct an in depth review of its systems and processes. It has reduced the amount charged for termination of contracts and has refunded in the region of £2.7m to affected customers.
Virgin Media have also made reimbursements to customers, as well as charitable donations to account for more than 99.8% of the overcharged amount. Their ETC's have been reduced by 30% on average too.
They have also made some changes to their home movers procedures and terms to ensure a fairer treatment of customers in future. Customers moving within Virgin's service area will be allowed to continue their existing contract, rather than re-signing a new minimum term deal.
However, Virgin Media's executives are not happy with the decision, and have said they plan to appeal. CEO of Virgin Media, Tom Mockridge, said,
"We profoundly disagree with Ofcom's ruling. This decision and fine is not justified, proportionate or reasonable."
He said that only a small percentage of customers were overcharged, and for that Virgin were 'very sorry'. He continued on to say the decision was 'unreasonable' and the fine 'excessive' and that an appeal would be launched.
Should we be worried?
In Virgin's case, the reaction of their CEO is almost understandable. The company realised its mistake quickly, and rapidly set wheels in motion to correct the error. The overcharging happened over the course of a year and is not ongoing.
However, in EE's case, the number of people affected were far greater, and over a much longer period of time. Six years of ongoing mistakes suggests a fundamental flaw in their systems and a worrying inability to spot a mistake.
The development this week comes almost a year after EE were fined £2.7m for overcharging customers, and three years since their £1m fine for poor complaints handling. Hopefully it's not a trend that will continue.