Virgin Media TV customers can now subscribe to Paramount+ through their TV 360 or Stream box sets.
After an announcement in November 2022 that a deal had been done, Virgin Media customers can now access Paramount+ through their TV set top box.
Customers will need either a Virgin TV 360 box, or a Stream box, to access the premium channel pack.
Paramount+ subscriptions can be added for just £6.99 per month, or a reduced upfront payment of £69.90 for a year.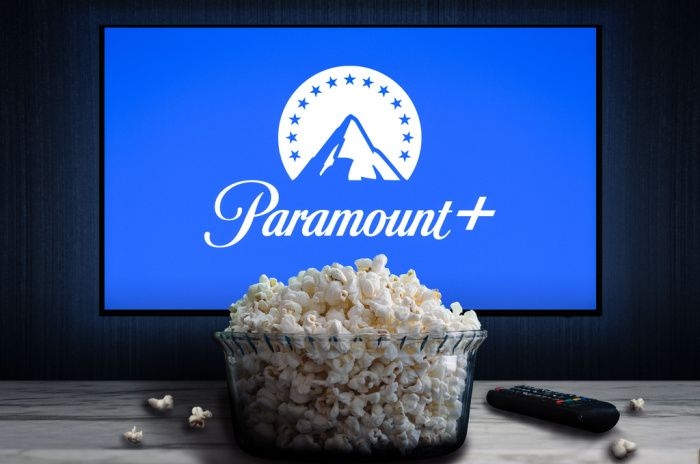 Credit: JOCA_PH/Shutterstock.com
Paramount+ on Virgin TV
Paramount+ is a premium subscription service currently only available either directly online or via Sky TV.
Now however, Virgin Media TV customers with either a TV 360 box or a Stream box can access the service.
Paramount+ offers access to content from Paramount studios, as well as Comedy Central, MTV, Nickelodeon, Paramount Pictures, Showtime and the Smithsonian Channel.
Customers who subscribe will be able to watch a range of TV shows and original series, as well as feature films.
Exclusive content from Paramount+ Originals includes shows such as Yellowstone, Yellowjackets, HALO and Tulsa King, as well as movies like Top Gun: Maverick.
Compare Virgin TV and broadband bundles for the latest prices.
Rivalling Sky
Virgin Media continue to rival Sky by becoming the second only pay TV provider to offer customers access to Paramount+ subscriptions.
More recently, Virgin Media also added Sky Sports Ultra HD to its service in February 2023, and gained Disney+ in August 2022.
While Sky Q still has more apps than Virgin, the quad-play provider is catching up with this latest addition, covering the main bases as well as often coming in cheaper than Sky for equivalent TV and broadband bundles.
Stream discounts
Virgin Media launched their online-only TV service Stream in April 2022, six months before Sky finally made their Sky Stream Puck box available in the following October.
While the services do differ in other ways, Virgin Stream offers customers the added incentive of 10% credit on any TV subscriptions they purchase.
This credit offer includes Paramount+, so customers who subscribe to Paramount+ through the Virgin Stream box, will get the service for 10% less, making it the cheapest platform to watch from.
Read more in our full Virgin Stream review.
Contract changes
However, while Virgin Media are offering competitive prices and plans for a growing number of customers, in April 2023 a number of their contract terms were updated.
It's worth noting that contracts taken out from April 2023 are now subject to annual price rises of Retail Price Index (RPI) + 3.9%, higher than all other broadband providers.
In addition, customers will no longer be able to leave their Virgin Media contracts early and penalty free if prices do go up, which they were previously allowed to do.
The cap on early termination charges has also been dropped by the provider on contracts taken from April 2023. With the previous cap meaning customers could only be charged a maximum of £288 if they cancelled their contracts early.
Now, customers who try and leave Virgin Media before their minimum term period has ended will be subject to uncapped leaving fees, which can become expensive.