For £35 per month, Sky customers will receive a minimum Speed Guarantee of 100Mb or their money back.
Sky Broadband Ultrafast will be available to most customers across Openreach's FTTP network, although a small number of homes won't be able to order yet due to technical issues on Sky's part.
The service was first trailed over a year ago in August 2019.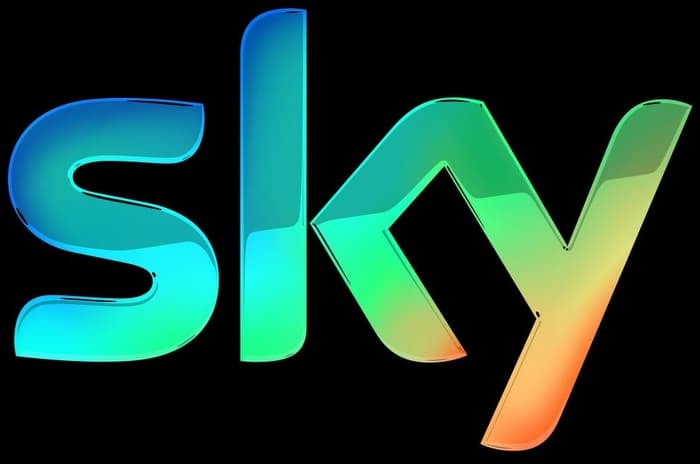 ©Sky
Ultrafast from Sky
Today's announcement marks an official launch for a service that has been open to small numbers of customers for a month or so.
It means customers searching for ultrafast speeds can choose broadband from Sky for £35 per month on an 18-month contract. A set-up fee of £19.95 also applies.
For this, customers will receive download speeds of 145Mb on average and upload speeds of 27Mb.
Sky guarantee minimum speeds of 100Mb with their Sky Broadband Ultrafast Speed Guarantee - this allows customers to claim money back if their service drops below the minimum speed for three consecutive days. This can be claimed twice within the 18-month minimum term of the contract.
The pricing of Ultrafast 1 is lower than the £39 mentioned when the service was first announced in 2019, perhaps reflecting greater competition in the ultrafast market over the last year.
As yet, there's no mention of Ultrafast 2 making an official appearance. The second tier of Sky's ultrafast offer would provide download speeds of 285Mb.
Read our full review of Sky Broadband.
Where is Sky Ultrafast available?
Only customers in Openreach FTTP or G.fast areas will be available to sign up to Sky's ultrafast services, and some households may find they are unable to for now due to some technical issues.
However, this means 3.5 million customers in Openreach's full fibre areas and 2.8 million in G.fast locations are theoretically able to sign up to Sky's ultrafast services.
Learn more about the differences between FTTP and G.fast along with further information about the nationwide ultrafast rollout in our recently updated ultrafast fibre broadband guide.
Other ultrafast providers
It's noticeable that, even when Sky launch their second tier 285Mb ultrafast package, they will still be offering speeds far slower than some of their broadband competitors.
If we're looking at Ofcom's definition of ultrafast as over 300Mb then Sky don't manage to meet that threshold. In practice, though, broadband speeds over 100Mb are considered to be ultrafast services.
Providers offering those services via the Openreach network include:
Other networks are also used to deliver ultrafast and gigabit-capable services in various locations across the country.
The most widespread of these is Virgin Media, whose 1Gb broadband is available to 3.6 million households while their ultrafast network is now available to over 15 million homes across the UK.
Hyperoptic run their own network which expands on a building by building basis, while CityFibre partnered with Vodafone to roll out the provider's Gigafast network to 12 cities - a further three locations are delivered using the Openreach network.
Overall, then, there is plenty of competition among both Openreach providers and other networks, although there is also plenty of overlap with multiple ultrafast networks available to some customers and none to more hard-to-reach areas.
Providers like Gigaclear are plugging the gap for rural households, but there are still many areas where ultrafast and gigabit-capable broadband remains a distant dream.
Ofcom's most recent figures released in September show 57% of the UK can access ultrafast services while 14% could sign up to full fibre services if they wanted to.