Spanish company Telefonica confirmed they're in negotiations with Liberty Global, the owner of Virgin Media but stressed there was no guarantee the talks would be successful.
If O2 and Virgin Media did merge, they would be a huge rival to BT who bought EE back in 2016 and have a presence in mobile, broadband and TV.
A previous attempt by Three Mobile to acquire O2 was blocked by the European Commission in 2016 due to competition fears.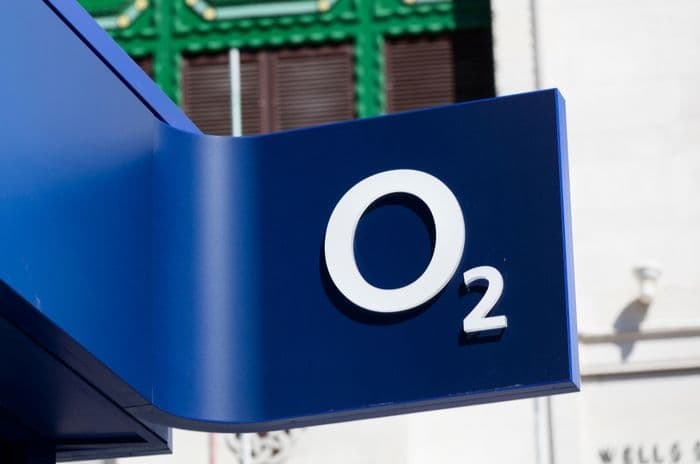 Credit: Ink Drop/Shutterstock.com
Early stages
Telefonica are clear there's no guarantee of a deal and Liberty Global haven't yet commented publicly, but the fact that talks are ongoing is notable.
O2 are the largest of the UK's four major mobile operators, while Virgin Media also have a presence in the mobile sector with Virgin Mobile.
However, O2 don't currently have any broadband options for customers, having sold their broadband service to Sky in 2013 following several years of stagnation.
The combination of the two companies would therefore improve Virgin's competitiveness in the mobile market and allow O2 to offer broadband services again.
O2 currently has around 34 million mobile customers, compared to BT/EE's 28 million mobile, broadband and TV customers.
Virgin Media has around three million mobile customers and around six million broadband and TV customers.
Potential challenges
It's worth remembering that merger talks can easily collapse or be halted by other factors such as competition concerns.
That was the case for O2 in 2016 when Three Mobile's approach to acquire them was blocked by the European Commission.
The argument at the time was that customers would be left with reduced choice and higher prices by the merger of two of the four major mobile networks. In addition, there were also concerns about investment and network sharing arrangements being affected.
Reduced choice is only a slight issue with the proposed merger of O2 and Virgin - their strengths are arguably in different fields with O2 being a major player in mobile and Virgin Media better known for their broadband and TV services.
Infrastructure sharing might be a bigger issue with O2 having joint 5G sites with Vodafone to speed up the deployment of 5G services and reduce the impact on the environment.
Another impediment to the merger might be the fact that Virgin Mobile are due to switch their underlying mobile network from EE to Vodafone in 2021.
It's likely this contract would have to be scrapped to make a merger with Virgin worthwhile for O2, which may incur penalty charges and so will have to be taken into account during the negotiations.
Bundles and deals
Communications providers prefer bundling different services together, earning more money from each customer and deterring the customer from switching away when one of their contracts is up. Some services can only be obtained if a customer takes a bundle.
For example, when Virgin launched their 500Mb broadband in April 2019, it could only be taken alongside TV, home phone and a PAYG SIM deal.
Research shows, however, that customers are increasingly confused by bundles. An annual study by EY showed 46% of households were overwhelmed by the range of bundles available in 2018 compared to 43% of those surveyed in 2017.
So, while it might make economic sense for the companies to merge, it's unclear whether taking multiple services from one provider makes economic sense for customers when they're trying to compare broadband packages from different providers.