695,000 of the accounts are retail current accounts with the rest made of up small business accounts (59,000) and retail euro accounts (22,000).
Starling are aiming to hit one million accounts by the end of 2019.
They also revealed that total deposits have surpassed £600 million, and they are in the process of applying for an Irish banking licence to help with wider European expansion.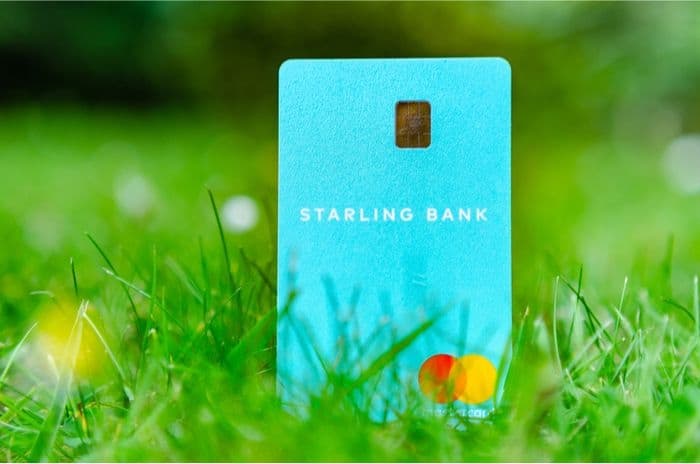 Rapid growth
Starling's insight into their customer base demonstrates the challenger bank's rapid growth since their launch in 2017.
As the bank has grown, they've begun to formally disclose their customer numbers, confirming in February they had 490,000 customer accounts incorporating 460,000 personal accounts and 30,000 SME accounts.
They also launched their Euro Account in February, which had received thousands of applications beforehand.
This allows customers to hold, receive and send Euros in an account which levies no fees or charges and is, Starling claim, the only mainstream bank to offer such a service.
As well as this, they're aiming to launch in Germany, the Netherlands and other European markets, and are in discussions with the Central Bank of Ireland to obtain a banking licence.
In November 2018, Starling became the first mobile only bank to offer services through the Post Office, bringing deposit and withdrawal services to the high street for the first time.
Usage also on the rise
The latest figures from Starling also show how customer usage has increased over time, with deposits now topping £600,000 and expected to surpass £1 billion by the end of 2019.
While their initial customer base used the Starling app as an extra account, Starling now say that a typical personal customer account will have an average balance of £1,450 over a year.
Equally, 32% of the bank's active users deposit at least £1,000 into their accounts every month, suggesting it is used as a primary (or perhaps only) account for those users.
The longer customers have been with the bank, the more likely they are to make large deposits every month - for customers who have been with the bank for more than two years, 41% do this.
Starling have described their growth as 'hyper growth', and they expect to break-even in their UK business by the end of 2020.
Learn more about how mobile only banks work in our dedicated guide.
Challenger banks making headway
Starling's ambition to top one million accounts by the end of 2019 situates them among the leading pack of mobile only banks challenging the traditional high street model.
However, Starling's partnership with the Post Office means they're doing something slightly different and, coupled with their Euro Account, this helps to differentiate themselves in an increasingly crowded marketplace.
Monzo are arguably one of the most popular challenger banks in the UK, with 2.6 million customers according to latest figures.
That said, they were recently hit with an embarrassing security blunder which impacted 480,000 customers and forced them to change their PINs.
Fortunes are mixed elsewhere in the sector, with Fidor Bank exiting the UK after only four years and prepaid card provider Loot going into administration in May.
Recent figures from data consultancy company CACI show that mobile app banking will overtake in-branch banking by 2021 and that 71% of customers will use apps for their banking by 2024.
Starling and Monzo seem to be building a stable base to meet these challenges, but it remains to be seen how many mobile only banks fall by the wayside in the years ahead.