Loot went into administration last week following a failure to secure future funding.
While it has never technically been a bank, money deposited with Loot was backed up by Wirecard and is guaranteed to be safe.
Accounts and prepaid cards remain functional until the 26 July, but the FCA has reminded customers they must make alternative arrangements by that date.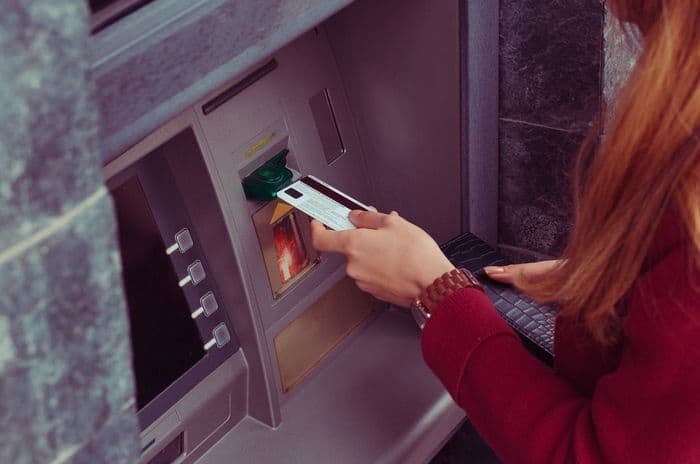 Credit: HBRH/Shutterstock.com
Where did it go wrong for Loot?
Loot was launched in 2014 and targeted at students as a way of helping them to keep on top of their finances.
As such, it was laden with budgeting features designed to appeal to younger people in need of digital tools to organise their life. It also allowed users to save for goals by putting money aside.
By early 2019 the company claimed to have 175,000 users and the Royal Bank of Scotland (RBS) was planning to fully acquire them.
RBS already held a 25% stake in the company alongside other investors such as Portage, Speedinvest and Global Founders Capital.
However, once the sale to RBS fell through, Loot were left with no alternative but to call in the administrators and cease trading.
Digital models of banking
As Loot had not acquired their full banking licence, they operated as a current account with a prepaid card underwritten by Wirecard Card Solutions.
So, while deposits weren't protected under the UK Deposit Protection Scheme, they were ringfenced and backed up by Wirecard.
This has proven to be useful under the circumstances and has enabled customers to withdraw their money following Loot's collapse rather than joining a list of creditors expecting little return from administrators.
Even so, it shines a light on the fragility of some challenger banks and how customers could suddenly find themselves being warned to withdraw money from a collapsed provider.
We reported in April that the German banking regulator was investigating N26, another challenger bank with deposits underwritten by the German regulator.
The problem in this case was customer service issues rather than financial liquidity, demonstrating the hurdles digital only banks may encounter as they attempt to grow.
Success stories
While Loot's collapse strikes a warning note, it's worth remembering several digital only banks are thriving in the current landscape.
Monzo, perhaps the best known of the challengers, has recently launched an ISA in partnership with OakNorth.
This brings increased functionality to the mobile bank and allows them to compete with the major traditional banks by offering a range of services you'd expect to find on the high street.
Some digital banks like Loot are only practical as a supplementary account. For example, Loot was unable to deal with Direct Debits and had no overdraft function, limiting its use as an everyday current account.
Starling is another challenger bank making inroads against traditional high street options. They have more than 400,000 personal customers on board according to recent figures.
As well as developing a partnership with the Post Office to offer in-branch services to customers across the country, Starling have also launched a Euro Account aimed at travellers and international workers.
Learn more about how mobile only banks work and what to look out for when signing up to one in our dedicated guide.
Or why not compare bank accounts with our free comparison tool?