Customers can no longer sign up to Fidor services from the UK, and full banking functionality will be unavailable to customers after 15 September.
Full closure will occur on 30 September, after which customers will no longer have access to bank statements and other important documents.
Fidor's statement mentions "uncertainties" in the UK market which many have taken to mean Brexit, but the company itself is also in the process of being sold by its current owner.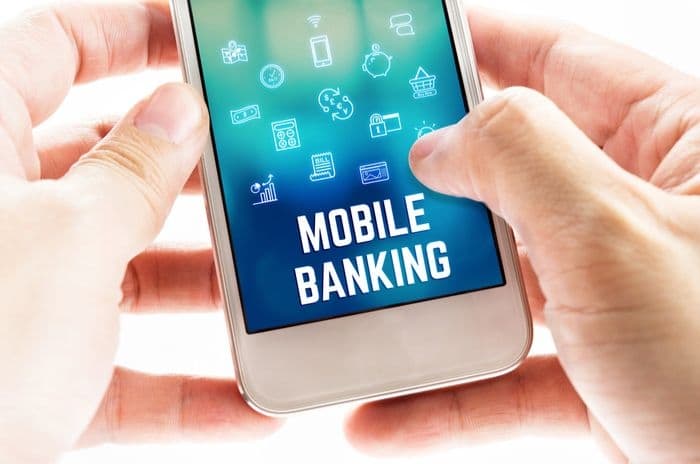 Credit: wee dezign/Shutterstock.com
What does this mean for Fidor customers?
Any existing Fidor customers will need to make alternative banking arrangements quickly, as only two months' notice has been given of the bank's intention to quit the UK.
Banking functionality will cease to be available on 15 September, although customers will still have access to a limited view-only functionality until 30 September.
Beyond that, however, no access will be available, meaning that customers should ensure they have downloaded all their statements, tax certificates and any other relevant documents before this date.
Fidor customers should arrange to transfer any money they have in their Smart Current Account as soon as possible.
Then download all documents needed for tax purposes, as well as every other document available - just to be on the safe side.
Digital innovator
Fidor were one of the earliest innovators in digital banking, launching in Germany in 2009 and bringing their services to the UK in 2015.
They brought their contactless debit card out in January 2016 and were one of the first digital only banks in the UK market alongside the likes of Tandem and Atom.
The decision to quit the UK was announced in a short statement on their website, citing "uncertainties surrounding the UK market" as their reason.
Commentators have mentioned that Brexit is likely to be a factor, but the sale of the bank by current owner BPCE is likely to be a greater factor.
Their parent company put them up for sale in November 2018, with the departure of the company's founder quickly following, and there has been the sense of a lack of direction for several years.
Challenger banking problems
The startling thing about Fidor opting to close their UK operations is the speed in which a digital bank can decide to move out of a market.
With three months from announcement to full closure, customers are quickly forced to shift their banking activities to another provider. Even if those customers were using Fidor as a second bank, it is still a shake up they weren't expecting.
Other digital only banks have also experienced problems recently, with Loot collapsing in May and forcing customers to make alternative arrangements.
Meanwhile, German challenger bank N26 were reported to be under scrutiny from their regulator in April following poor customer communication.
While none of this reflects on the integrity or stability of the digital banking sector itself, it does highlight the inherent fluidity of the sector.
Outside of the financial crisis of 2008, it's unusual for traditional banks to stop trading, meaning that customers are unused to being forced to switch banks rapidly.
Last week, it was revealed that mobile banking will overtake branch visits by 2021, and challenger banks are as much a part of this as traditional banks with their own apps.
It will be interesting to see whether any other digital only banks reorganise themselves following the conclusion of the Brexit situation, and what impact uncertainty like this will have on the sector more generally.
Learn more about how mobile only banks work here.