A DIGITAL bank with interest rates linked to Facebook "likes" and rewards for online community participation has launched in Britain.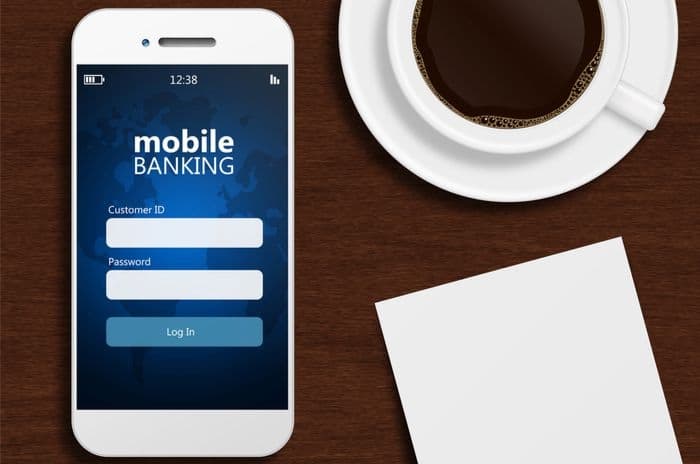 Credit: Aleksandra Gigowska/Shutterstock.com
German-owned Fidor also incorporate other financial innovations such as crowd-funding and peer-to-peer lending.
"The problem with most banking models is that they create products and services, then try and sell them to the customer," says Fidor chief executive Matthias Kroner. He goes on:
"We want to do the reverse and create a bank where the customer gets to build the services and products that they want to use."
Master account
To begin with, Fidor are offering people a Smart Current Account, which they say will act as a "master account" from which customers can manage all of their money and investments.
Transfers can be made to banks and mobile numbers in the UK, although moving money to European banks will incur a flat fee of £2.49.
There is no debit card attached to the account, but Kroner says this is "coming soon", as is the option of moving money into platforms such as "P2P lending, precious metals, crowd-funding projects and so on".
Making Facebook pay
Among the other unusual features is the fact that opening an account isn't subject to a credit check - useful for those who have a less than brilliant credit history.
It offers interest at 0.25% AER for in credit balances, but Fidor say the more likes their UK Facebook page gets the higher this rate will rise, up to a maximum of 0.5%.
Account holders will also be able to open a savings bond; in future this too may also have an interest rate linked to the number of Facebook likes.
As it stands, the interest rate starts at 0.75% for a three month bond, and rises to 1.8% for a three year bond.
Also worth noting is the fact that Fidor don't have a UK banking licence at the time of writing, although they have applied for one.
That means they're not covered by the FSCS savings guarantee, which protects deposits of up to £75,000 per person per licenced institution.
But because they're a European institution and have a German banking licence, they do offer protection of a similar sort for up to €100,000 should they go under.
Generation tech
Being a purely online bank, Fidor are primarily aimed at the "digitally savvy customer", but they say they want to reach out to anyone frustrated by the traditional banking model.
They have 100,000 customers in their native Germany, and they're aiming to get at least 50,000 in the UK over the next three years.
They're not the only "digital only" bank, however: in June we reported on Atom Bank, who plan to provide all of their services through a mobile phone app.
Starling Bank are another digitally based start up aiming to launch in 2016. Their chief executive, Ann Boden, says that they will offer "the best current account in the world".
Like Fidor and Atom, her bank targets "20- to 40-year-olds who live life via their mobile phone".
A new age of banking
While these digital banks are undeniably different - and probably exciting to their intended customer base - can they challenge the new breed of "traditional" banks?
It's been five years since Metro Bank opened their doors and became the UK's first new high street lender for more than a century.
Unlike Fidor and the like, they see benefits in a bricks and mortar presence.
Their aim is for a full customer service experience, with enthusiastic staff and a fresher, more modern, feel.
And if we look at Handelsbanken, there really does seem to be life in the old branch yet.
The Swedish-owned bank recently announced they were opening their 200th branch in the UK.
Although Handelsbanken have had a UK presence since 1982, they've only really started becoming popular in the last decade - just as bigger banks were beginning to close their local branches.
According to Anders Bouvin, UK Chief Executive of Handelsbanken, "sustainable commercial success comes from having satisfied customers".
And therein lies the key - making us, the customer, happy.
Keep the customer happy
Handelsbanken works, they say, because they keep their branches small and informal, with never more than 12 staff.
This, like the Metro Bank model, satisfies customers who prefer to do their banking in branch, and who like to get to know the people they'll be dealing with.
Those who prefer banking online, however, will inevitably veer toward the new breed of slick digital banks, who can offer us endlessly innovative ways to manage our money.
Going by the results of numerous customer satisfaction surveys, the larger banks, by contrast, seem to be doing neither particularly well.