Virgin Media are back with even more special offers to tempt new customers. Starting today, those signing up to select packages will enjoy either £100 credit or a free case of wine. It follows on from Virgin's free speed boost and Xbox offers, which launched last week.
The £100 credit will be applied to the customer's bill to get money off their monthly plan. Depending on the exact plan taken, this can mean several months' free services.
Those opting for the free wine gift will enjoy a case of 16 bottles from Virgin Wines, worth up to £210.
Again, the offer is available for a limited time only, until 31st October.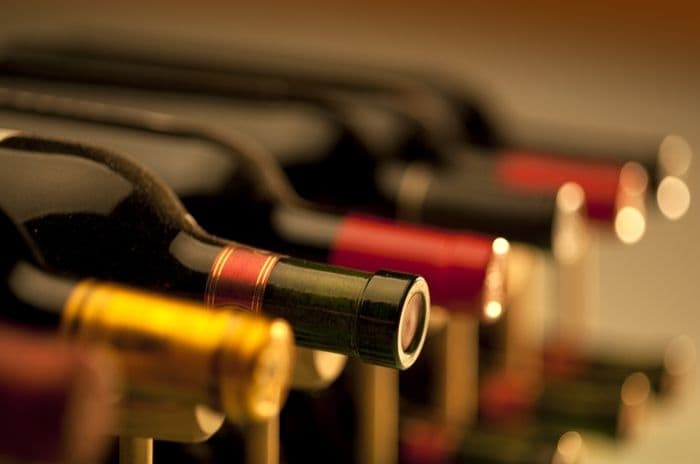 Free gifts for new TV, phone and broadband customers
Unlike Virgin's Xbox offer, which was only available with the larger and more expensive Full House Sports and VIP TV bundles, the latest round of freebies come with a wider choice of plans.
The variety of channel counts, broadband speeds and monthly prices offered by the qualifying packages mean customers can select the deal that best suits their needs.
Customers can opt for the Mix bundle and get over 150 channels, fibre broadband and free weekend calls for just £47 per month.
Alternatively, they can max out on channels and broadband speeds and go for the VIP bundle. With this option they'll get more than 260 channels, including Sky Sports, Sky Cinema and BT Sport, as well as Virgin's fastest fibre plan and free anytime calls for £89 per month.
The free bill credit or wine case is also available when taking Virgin's Full House bundles. The basic version of this package has over 230 channels including the BT Sport channels. Customers can upgrade to the Full House Movies TV bundle or the Full House Sports TV bundle to access even more premium channels.
All plans come with Virgin's most advanced TV box, the Virgin TV V6 box, which can pause, rewind and record live TV. VIP bundle customers will get two boxes that allow them to watch TV in another room and stream recordings between rooms.
They also come with unlimited downloads and access to the Virgin TV Go streaming service.
Double up on speed for no extra cost
Since Virgin's speed boost offer is still running, those taking out the Mix TV and Full House TV bundles will benefit from a faster broadband plan in addition to their free gift.
For a limited time both bundles come with Virgin's Vivid 200 broadband plan instead of Vivid 100. This acts to double the speed from 100Mb to 200Mb and it comes at no additional monthly cost.
The offer is only available until 19th November so again customers will need to be quick.
All packages come with a 12-month contract and a £20 set up charge.
Once at the checkout, customers can select which free gift they'd prefer to receive.