The UK's financial regulator, the Financial Conduct Authority (FCA), has released the results of a study that shows just how reluctant many consumers are to complain.
According to their research, more than 15 million UK residents regularly miss out on refunds, resolution and product replacement because they are not educated in how to lodge a complaint.
Chief Executive of the FCA, Andrew Bailey, commented that it is key for people to lodge complaints in a timely fashion. He particularly related this to the current PPI issue, which has been set a deadline of August 29th 2019, urging people to 'feel empowered to check and complain'.
To accompany the research, the FCA has released a quiz to help consumers understand how to complain with confidence.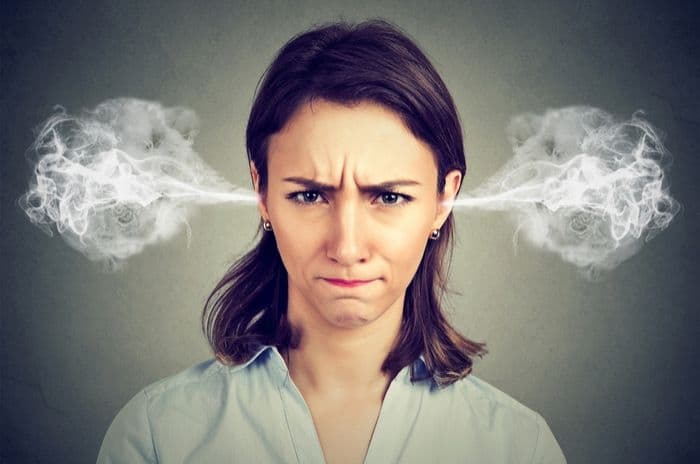 The younger generation is least likely to speak up
The FCA study has highlighted a relatively large demographic gap between the older and younger generations. They say that people aged 16 - 24 are least likely to complain in a timely fashion about an issue.
Less than half (46%) of this age group would complain about poor service in a restaurant, and on average it would take them a week to say something about a faulty produce or poor experience.
In comparison, the over 55s were more likely to make a complaint quickly and with confidence. Following a poor restaurant meal, 71% said they would speak up, and other complaints would usually be lodged within 2.5 days on average.
72% of us wish we were better at complaining, but the different generations seem to have different perceptions about what complaining means to them.
Older people readily associated complaining with being empowered, with 68% associating it with 'getting a good deal'. The younger groups were more likely to see it as critical, with more than a quarter associating lodging a complaint with 'awkwardness'.
The things we wish we complained about more
According to the FCA research, there are a number of bug-bears which we avoid complaining about but later wish we had. Their top 10 included:
Queue jumping
Being served a bad meal
Being ignored by shop assistants
Late arrival of parcels
Travel delays
Poor service in shops
Others smoking in public places
People playing loud music on public transport
People taking up too much space on public transport
Getting a bad haircut
Although some of these issues are relatively unregulated, such as queue jumping and public transport annoyances, many are a consumer rights issue and should be taken seriously.
Bad haircuts, poor meals and late deliveries are a breach of consumer contract, and recipients should feel empowered to complain when bad service has been experienced.
Know your rights
Although the FCA research has found many of us reluctant to complain, in a previous report the Authority noted that there have been a record number of complaints so far in 2018. Even taking the PPI complaints out of the equation show a rise in total complaints.
In the financial industry, they noted that the majority of complaints, aside of PPI, were about credit cards (8%), car insurance (6%) and current accounts (15%). We previously reported that banks were taking customers for granted as complaints soared in 2017.
However, it's not just the financial industry that has us hot under the collar. We reported on rising numbers of complaints about the water industry in 2017. Previously, in 2016 the number of complaints had the Consumer Council for Water dishing out warnings to 10 of the companies in England.
The energy industry attracts its fair share of issues too. Ofcom's review of energy complaints handling in 2018 led to more compliance cases being opened and several suppliers being told they must improve.
Phone, broadband and other telecoms services are traditionally some of the most complained about businesses. Not so long ago, EE were fined £1m for poor handling of complaints and Vodafone were fined £4.6m over high numbers of consumer complaints.
As long ago as 2014, we reported that 50% of those with broadband issues never made a complaint at all.
If the FCA data is correct, the real number of dissatisfied customers could be much higher than it appears. Consumers are being urged to know their rights, and to review the procedure for complaining about things like their energy supplier, broadband provider and banks.