UK mobile network O2 has partnered up with popular streaming service Netflix to offer customers free subscriptions when they sign up to certain services.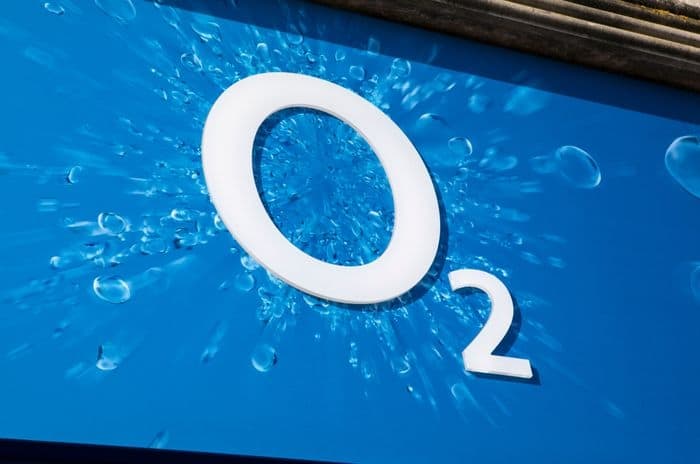 Credit: chrisdorney/Shutterstock.com
The package worth £7.99 will be available to new or upgrading customers who purchase selected phone, tablet, mobile broadband and SIM only tariffs before 8th August.
Who can get it?
Both 6 and 12-month packages are up for grabs. The six-month subscription is available to customers on the following contracts:
15GB O2 Refresh tariffs;
SIM only deals of 18GB and above;
Pocket hotspots and dongles of 18GB and above; and
Tablets of 5GB above
While those on O2 Refresh tariffs of 25GB data and above are eligible for a longer 12-month subscription.
The offer is available on contracts for many of the latest handsets, including the Samsung Galaxy S9, iPhone X, iPhone 8 and the iPhone 8 Plus. As well as with contracts for select Apple iPads and Samsung Galaxy tablets.
Both packages allow users to watch Netflix in HD on up to two devices at the same time. However, it's also possible to apply the value of the offer to a different Netflix package, should customers wish to opt for the streaming service's premium plan, which costs around £9.99 a month.
It seems Netflix are opening themselves up to more platforms and customers. Their latest partnership comes just a month after it was announced Netflix will soon be available to Sky customers. While the streaming service has been available to BT and TalkTalk TV customers via Youview for over a year now.
Announcing the new partnership, Maria Ferreras, VP Business Development EMEA at Netflix said: "We are totally thrilled to ink [sic] this new partnership with O2."
"With this promotion, O2 mobile customers will be able to easily access Netflix's critically acclaimed original content and enjoy a new way of watching entertainment."
Subscriptions can be used 14-days after the new contract has been taken out. Those new to Netflix simply need to create an account to activate their subscription. While existing users will receive a credit on their account.
Once the free subscription period is up the service will renew automatically so those who don't wish to pay for the service will need to remember to cancel it.
O2 double up on data allowances
In addition to Netflix subscriptions, O2 are also offering double data allowances on several 02 Refresh tariffs.
The two services are being offered together to help heighten the streaming experience.
Chief Marketing Officer at O2 Nina Bibby said: "We're partnering with Netflix to bring amazing movies and shows to our customers, and with double the data we're making it even easier for customers to watch their favourite shows or share moments with friends and family."
It's been a busy month for the network who have also announced discount extensions for teachers and NHS employees who sign up to its O2 Open service.
Is it worth it?
As the Netflix O2 deal is only available on tariffs with massive data allowances it may not be suitable for everyone. While higher data users who already pay for Netflix could save money with the deal, most mobile customers require much lower amounts of data per month. These customers may be better off opting for a cheaper plan and paying for Netflix.
Customers should consider exactly how much data they need and shop around before committing to a contract. Browse the latest mobile broadband deals here to see who's offering the best deals.
There are other ways to save on streaming services. Netflix themselves offer a free month trial.
While rival network Vodafone, who have in the past offered free Netflix subscriptions themselves, have recently announced a similar offer. They are offering customers of their Red Entertainment package the chance to get a free 24-month subscription to Netflix rival Amazon Prime.
For more on Netflix visit our guide here or to see what other benefits are available with O2 visit our full review of the network's services.