The discount is also available to NHS staff, police and the armed forces, and is available until July 18th.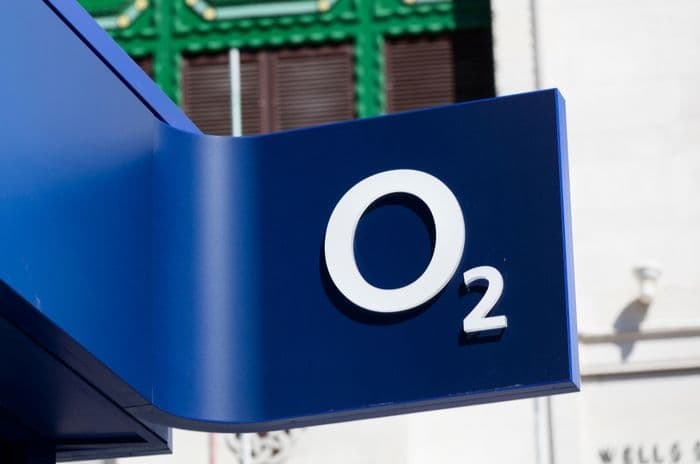 Credit: Ink Drop/Shutterstock.com
O2 is offering the discount through its popular O2 Open service, which a number of both public and private companies and organisations are signed up to.
Employees of companies that are registered with O2 Open can benefit from the discount, with extra perks also available for family and friends.
The announcement comes shortly after Ofcom released its complaints data and rankings of telecoms companies based on complaints received.
O2 fared very well, coming second only to Tesco Mobile for the fewest complaints received and with an overall customer satisfaction score of 92%.
Perks of O2 Open
State-funded teachers and other employees of registered companies can receive a 40% discount, rather than the standard 25% discount, on selected airtime plans until July 18th - so anyone interested will have to be quick to benefit from the extra bonus.
The discount is available for all O2 Refresh airtime plans with 3GB of data or more per month. For Refresh airtime plans that have less than 3GB of data, O2 offers employees a slightly lower but still significant discount of 30%.
In addition, O2 also offers employees an additional discount on an airtime plan with an O2 Refresh tablet or for a mobile broadband data tariff, meaning customers can have two O2 Open discounts at the same time.
An extra perk is that both new and existing O2 Open customers can share their rewards with up to two family members or friends, with a 25% discount available on all O2 Refresh airtime plans.
Customers can also get a 20% discount on accessories from O2 stores by bringing in proof of employment.
As well as publicly funded organisations, a number of private companies have signed up for the benefits on offer from O2 Open, including Natwest, Clintons and Network Rail. There's more information on which companies are registered and how O2 Open works on the O2 website.
O2 Refresh
All of the discounts on offer from O2 Open are available through O2 Refresh, which is O2's range of flexible tariffs.
Unlike the other major mobile phone providers in the UK, O2 Refresh divides customer bills into two separate elements - the cost of the device and the cost of the airtime plan. Once the price of the handset has been paid off, O2 removes this element of the bill, meaning customers don't overpay for their device.
The main downside of the O2 Open offer is that the O2 Refresh airtime plans are only available for premium handsets, such as the iPhone 8 and the Samsung Galaxy S8, which means that budget handsets and plans are excluded.
However, considering the size of the discount being offered by O2, this will significantly reduce the cost of an airtime plan for a premium handset. Also, because O2 Refresh splits bills, once the handset has been paid off customers are left with just the heavily discounted airtime plan to pay for.