UK ranks behind 25 nations for global 3G/4G speeds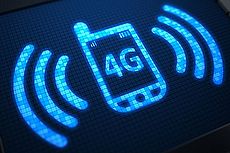 ©iStock.com/D3Damon
MOBILE analytics firm OpenSignal have released their latest "Global State of Mobile Networks" report, finding that the UK comes in at 26th in the world for mobile broadband speeds.
This ranking puts Britain ahead of such comparable EU nations as Italy, France and Germany, yet it also finds us languishing behind such countries as South Korea, Norway, Netherlands, Australia, Canada, Denmark, and Austria.
The report also looked at the top 30 cities in the EU for 4G speeds, finding that the highest placed British city - Birmingham - managed only 18th position.
And while the report doesn't go into the reasons for the UK's relative underperformance, it's likely that one of the central factors affecting national speeds were delays to the 4G spectrum auction, as well as Ofcom's restrictive way of allocating 3G and 4G bands.
Speeds
Academic interest aside, OpenSignal's report is important because it puts previous surveys of the UK's mobile networks into perspective.
For example, RootMetrics published their latest league table of mobile network performance last week, in which it compared the UK's four main providers - EE, Vodafone, Three UK, and O2 - against each other.
For the seventh consecutive quarter, they found EE to be the nation's best network overall, awarding the BT-owned subsidiary a score of 90.7 out of 100 for speed.
Given this high score, and give than the lowest-rated network overall - O2 - still scored a respectable 78.2 for speed, this would suggest that the UK's mobile networks as a whole aren't too far away from being "perfect".
However, OpenSignal's report has put paid to such an assumption, since it found that, on average, UK 3G and 4G speeds registered at 15.13Mb for the period between November 1st 2016 and January 31st 2017.
By contrast, South Korea's came in at 37.54Mb - more than 20Mb faster. Similarly, the 2nd and 3rd placed nations - Norway and Hungary - have been found to offer average speeds of 34.77Mb and 31.04Mb, respectively.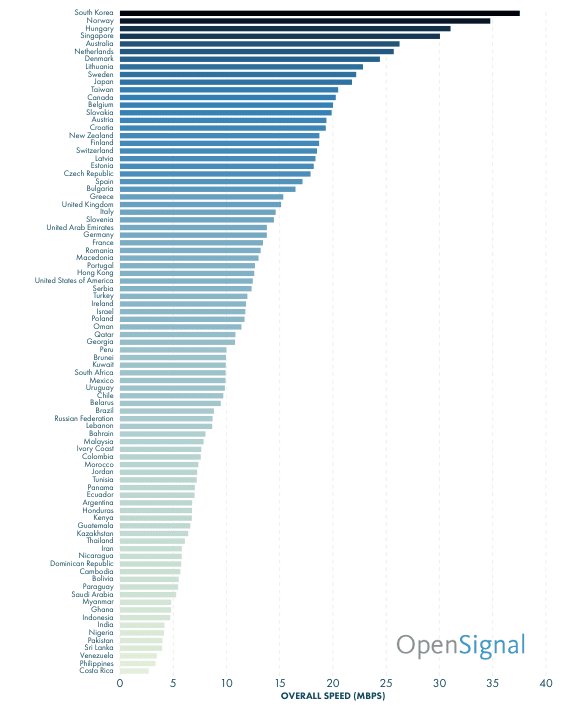 Source: OpenSignal
Availability
And such rankings aren't simply the result of average speeds, but also of availability of 4G networks in each nation.
For instance, in their State of Mobile Networks: UK report from October, OpenSignal wrote that "a 4G signal is still often difficult to come by in the UK".
Even with EE, customers had access to a 4G signal only 64% of the time, while with O2, availability was down to 44%.
It's this lack of availability that brought the UK's overall ranking in the global leader board down, since average download speeds on EE's 4G network came in at a healthy 28Mb.
Auctions and spectrum allocation
The question therefore arises as to why 4G isn't quite as available in the UK as it should be.
Most of the answer resides with setbacks and delays to the auction of the 4G spectrum. Organised by Ofcom, it was originally due to take place in the first quarter of 2012, but was delayed a couple of times and pushed back until the start of 2013.
These delays partly stemmed from issues surrounding the possibility of interference between the 4G spectrum and that of digital television, since 4G used the old analogue TV spectrum that partly overlapped with the new spectrum being used by digital TV.
However, they also stemmed from infighting between network providers, with the likes of O2 and Vodafone complaining that Ofcom's auction rules would create distortions in allocation and devalue the awarded spectrum.
Ofcom had stipulated that the sub-1Ghz band of the 4G spectrum must go to at least four providers, thereby preventing O2 - or any other operator - from acquiring more than a certain portion.
This ceiling was also precisely the kind of thing that Ofcom implemented with the 3G auction back in 2000, so to ensure competition, at least in theory. However, research has found that their "discriminatory auction participation" rules in this case "needlessly delayed spectrum deployments, subsidised certain bidders," and have "failed to create the desired outcomes of stimulating sustainable market entry".
Indeed, in light of how there are less operators today than there were at the time of the 3G auction (with T-Mobile and Orange merging into EE in 2010), this latter criticism would appear to be borne out by the facts.
In turn, it would also therefore seem that part of the reason why the UK lags behind nations such as South Korea is because of Ofcom's auction rules.
These have arguably limited investment in 4G and impeded its rollout, leaving Britain with mobile broadband speeds that, while occasionally fast, aren't as fast and as available as they could or should be.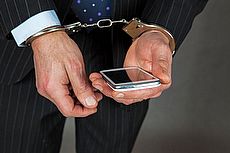 23 November 2017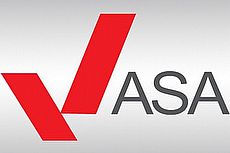 23 November 2017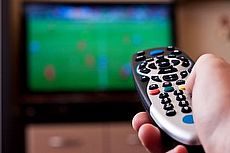 15 November 2017
Follow us or subscribe for FREE updates and special offers