In 2010 T-Mobile and Orange merged to become the UK's largest mobile network.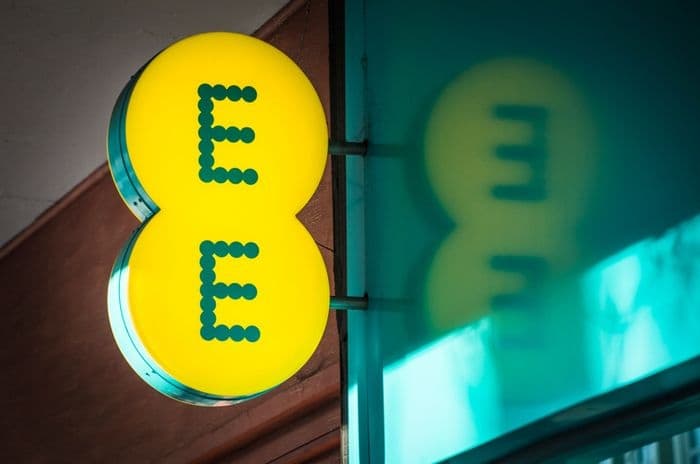 Credit: William Barton/Shutterstock.com
Around 27 million Brits are now Everything Everywhere customers.
But what has the merger actually meant in practice?
We look at five ways that Everything Everywhere have changed the mobile market and what the changes have meant, and will mean, for consumers.
1. 2G coverage
Orange and T-Mobile customers have been able to share 2G networks since October 2010, increasing 2G signal coverage for users significantly.
The agreement was the first of its kind in the UK: if one network's signal completely disappears, customers' devices switch to the other one.
"Today's switch-on is the culmination of a unique and hugely complex technical project. But the result is simple. Our customers now get two networks for the price of one," said Tom Alexander, Everything Everywhere's chief executive officer.
But "two networks for the price of one" is about right. Sharing means access to two signals, not a better network overall, because the switch only happens when one provider is completely absent.
In other words, it's no fix for poor call quality.
From early 2012, Everything Everywhere will fix this so that users get the network with the strongest signal, improving network quality as well as reach.
Even without that fix, though, a year after 2G sharing was launched 41 million hours of calls had been made and almost five billion extra text messages sent and received by Everything Everywhere customers using the network they didn't sign up for.
2. 3G coverage
A year after 2G sharing went live, Everything Everywhere turned on 3G sharing too.
As well as smartphone data packages, both T-Mobile and Orange offer numerous mobile broadband deals.
However, poor speeds and connection reliability show the strain a huge increase in users has left on the networks, a problem network sharing could ease somewhat.
3. 4G coverage
As you might expect, Everything Everywhere are nothing if not ambitious for their network's future.
In December 2011 the network promised that it would invest more than £1.5bn into network upgrades over the next three years.
"We are committed to rolling out 4G as soon as possible to support growing data use, connect parts of the country with little or no mobile broadband, and drive economic growth," said Olaf Swantee, CEO of Everything Everywhere, at the time.
It's likely that it'll do that first on a limited basis within the 1800MHz spectrum it already owns, if Ofcom agrees to that, before going on to bid for more 4G spectrum when the auction finally comes around.
Everything Everywhere have also launched a trial of 4G technology in a rural area in partnership with BT Wholesale.
4. Tariff choices
The most visible effect of the T-Mobile/Orange merger was expected to be a reduction in the number of deals available and in the number of mobile phone shops on the High Street.
Less competition has the potential to increase prices but would also help simplify the current mishmash of promotions and deals in the UK mobile broadband and mobile phone market.
T-Mobile, in particular, has a baffling array of tariffs and although Orange simplified its offerings a few years back - with its Dolphin, Raccoon, Monkey, Dinosaur, Dodo system of pricing - this has become diluted in the past couple of years.
This constant battle for price and discounting may help consumers in the short term but in the long run it starves the networks of investment so this was an area many are keen to see improved post-merger.
However, so far both brands have kept pricing separate. And just as complex as ever.
Given Orange's position in the home broadband market the increased scope for bundling a range of services with one provider is clear.
5. Market competitiveness
In order for the merger to take place, EU competition authorities made Everything Everywhere sell of a quarter of the 1800MHz spectrum it owned and share parts of their network (an agreement already partially in place) with the smallest operator Three.
Nevertheless, while the UK market for mobiles is incredibly competitive shrinking it could change that in the future.
While scope for investment is greatly increased which, as we've seen with 4G, could lead to better mobile broadband services overall, from a consumer perspective it could mean increased prices.