EE come top of network performance rankings again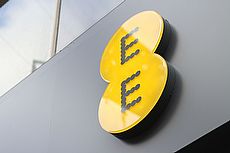 EE have ranked first in RootMetrics' leaderboard for mobile networks for the seventh consecutive quarter, coming out on top in all six categories measured by the network analytics firm.
They beat their rivals in terms of reliability, data, speed, calls, texts, and overall performance, the second quarter in a row they've done so.
However, other network operators, including Three, O2 and Vodafone, are catching up, with the gap between them and EE narrowing in such categories as reliability and texts.
And while it wasn't measured by RootMetrics' research, O2 and Three are also doing better than EE in terms of customer satisfaction, at least as far as Ofcom's consumer complaints figures define it.
Complaints
As of the latest quarter the regulator covered (July to September 2016), EE received five complaints regarding their pay-monthly mobile service for every 100,000 customers.
This comes just behind the three complaints recorded for Three and O2 (and the one recorded for Tesco Mobile), although it's comfortably ahead of the 18 recorded for Vodafone, who received a £4.6 million fine in October for how they handled complaints.
EE are no stranger to fines themselves, having received a £2.7 million fine last month for overcharging customers for roaming in the EU between July 2014 and July 2015.
Yet while they've improved their mobile customer service since then, they haven't fared too well when it comes to complaints regarding their broadband and landline services, tallying 26 and 20 complaints per 100,000 customers respectively in the latest tables.
This put them decisively ahead of Virgin Media, Sky and TalkTalk, yet to be fair, the nuts and bolts of these services are provided by BT, who own EE and who run the broadband and landline networks on which they run.
Given this, it probably isn't too surprising that EE received a relatively high level of complaints concerning their broadband and landline packages, since BT themselves rank the highest for broadband complaints. Not only that, but Plusnet - another BT-owned brand - rank highest for landline complaints, suggesting that there's something about mergers and acquisitions that can make for some not very joined-up customer service.
By contrast, EE run their own mobile network, which accounts for why complaints regarding their mobile service are so low compared to those for their internet and home phone counterparts.
Phone networks
And as far as the actual physical performance of this network is concerned, the latest RootMetrics report makes it clear that it's second to none.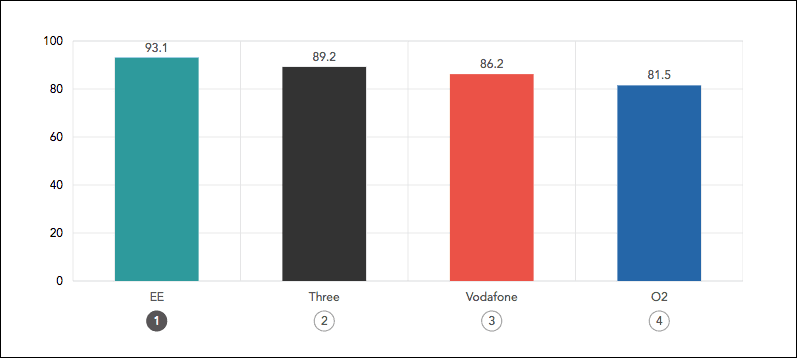 Graph of overall performance. Source: RootMetrics
Commenting on their position in the rankings, an EE spokesperson told us, "We're delighted to again be named as the UK's number one mobile network - comprehensive independent reports like this are vital in providing consumers with the objective information they need to make an informed choice about which mobile network to choose".
EE's network was the best, for example, in terms of speed, delivering median 4G download rates of 30Mb in London, while competitors Three, Vodafone and O2 achieved rates of 14.7Mb, 14.5Mb and 10.7Mb respectively.
They were also the best in every other category, yet what's interesting is that the gap has narrowed since the last quarterly results (covering Q1 2016), with Three's 92.8 for network reliability coming only 1.7 points behind EE's 94.5
This hints that perhaps, in only a few quarters' time, we may see Three equalling or overtaking EE on a number of categories, joined or tailed closely perhaps by other operators.
And if nothing else, this increased competition will be good for customers, who will ultimately benefit from increased performance, more choice, and lower prices.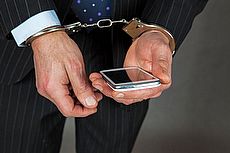 23 November 2017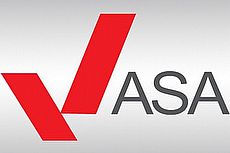 23 November 2017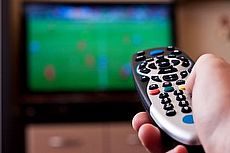 15 November 2017
Follow us or subscribe for FREE updates and special offers