Shell has announced it will be selling both Shell Energy and Shell Energy Broadband.
After a review of their retail division in January 2023, Shell has announced it will be selling both its domestic energy and telecoms supply businesses.
While Shell Energy has operations in the UK, Netherlands and Germany, Shell Energy Broadband is limited to the UK, where it holds around a 2.12% market share.
It's thought Ovo and Octopus Energy have both placed bids for the business, who we would assume may go on to sell the broadband customer base after acquisition.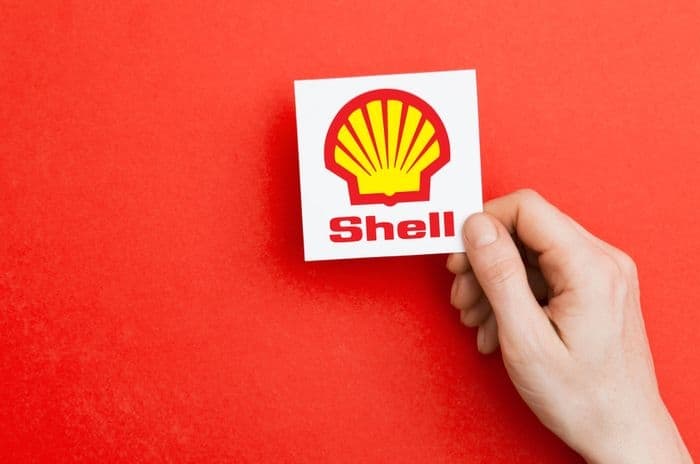 Shell Energy sale
Shell only launched a domestic energy supply in the UK after acquiring First Utility in 2018 and rebranding to Shell Energy.
They now have around 1.4 million energy customers, including the 536,000 taken on after the energy crisis of 2021. That gives them around 5% market share, which is likely to appeal to challenger firms Ovo and Octopus Energy.
Shell has said it intends to reach an agreement with a buyer within the coming months, subject to regulatory approval, suggesting they're already in talks.
The sale of Sale Energy will include the telecoms supply arm, Shell Energy Broadband, which serves around half a million customers, and has a market share of about 2.12%.
Shell Energy Broadband
While Shell Energy Broadband was launched in 2018 when Shell acquired First Utility, they boosted their customer base to an excess of 1.5% market share when they bought out the Post Office broadband.
In February 2021, Shell Energy Broadband added 465,000 customers to their existing customer base of 130,000, taking their subscriber numbers to around 595,000 and taking them over the 1.5% share figure needed to appear in Ofcom's complaints data.
However, that purchase came as a double-edged sword, as complaints data from Q1 2021 was consistently over the industry average for Shell Energy Broadband. Complaints went on to reach a peak of 31 per 100,000 customers in Q2 2022, and have stayed consistently high since.
At the time we reached out to Shell Energy Broadband, who responded, "Our position in the table is not where we want to be, and we are closely reviewing all the cases that went to Ofcom to learn the lessons and identify the areas for greater improvement.
"We are investing heavily in our customer service and complaint processes, as we strive to deliver the best possible outcome for every customer.
"We are committed to offering great customer support, and we have over half a million very happy customers using our broadband and landline services every day."
Yet it seems, a combination of a difficult energy market, combined with poor performance in the broadband sector, has led Shell to deem their retail business to be offering poor returns that they don't want to make further investment into.
What does this mean for customers?
Shell Energy customers should sit tight as they're protected by Ofgem and suppliers must honour all credit balances.
Most energy customers are also still protected by the Energy Price Guarantee until the end of June, and then the Energy Price Cap will take over for those on standard variable tariffs from 1st July.
While there is talk of fixed energy deals returning, customers are still advised by Ofgem to stay, and even switch onto, standard variable tariffs, as these are protected by the price cap.
Shell Energy Broadband customers still within their minimum term are best off waiting as well. It's likely it will take some time for the acquisition to go through, and then it's yet unknown if the new buyer will continue to run the telecoms business or sell the customers on.
In pure speculation, as Shell Energy Broadband resells via TalkTalk's wholesale arm, the budget provider could be a likely purchaser.
However, it's difficult to predict what will happen at this early stage, but due to early cancellation charges, broadband customers should wait until their contract has expired before switching in any case. If terms of the contract are changed significantly by a buyer, customers will be given the right to leave early.
Shell Energy Broadband customers who are out of contract can look at switching to another broadband provider in their area at any time. Switches on the Openreach network, which Shell Energy Broadband commonly sells, should be straightforward with little for the customer to manage.