Regulator proposes new rules on credit balances to ensure suppliers don't raise Direct Debits unfairly.
Energy companies would have an obligation to set Direct Debits using the best and most current information.
Ofgem are asking for feedback on their proposals and have asked for feedback from gas and electricity suppliers.
At the same time, the regulator has published proposals to improve the financial resilience of suppliers in a bid to reduce the risk of more collapses.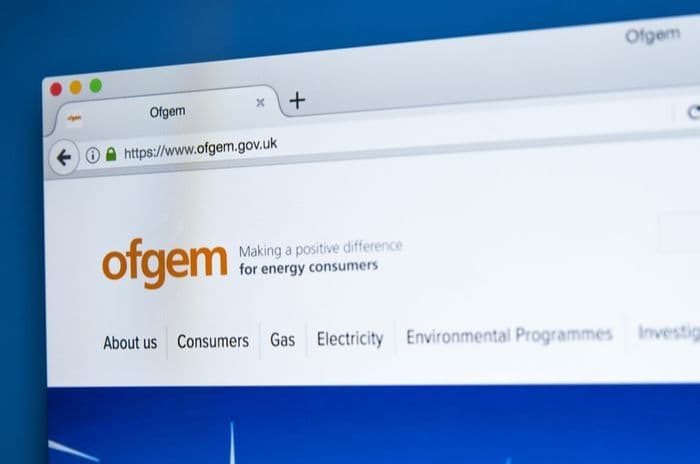 Credit: chrisdorney/Shutterstock.com
Direct debits
Ofgem have published a letter detailing the changes they want to make to the way energy suppliers handle customer credit balances and Direct Debits.
Currently, suppliers are required to set Direct Debits using the "best and most current information" and must only take "all reasonable steps" to make sure they're setting them correctly. However, this is an expectation rather than an obligation.
This is a loophole that some suppliers may have used to keep customer's monthly payments higher than they need to be.
Under these new proposals, suppliers would instead have an "absolute obligation" to set Direct Debits using the best and most recent information at the time.
Ofgem say that clarifying this clause would remove subjectivity, meaning providers would have a clearer idea of the regulator's expectations when it came to accruing high credit balances from customers.
Credit balances
The issue of high credit balances has been put into the spotlight over recent months as energy suppliers have increased prices in line with the rising energy price cap.
Some customers have reportedly anecdotally that their suppliers have increased their Direct Debits by too much and they are set to accrue high credit balances over the summer months.
This is a useful industry strategy for ensuring that customers pay their bills evenly over the course of a year rather than being hit with big bills in the winter.
However, some customers have complained that suppliers have raised their monthly payments unnecessarily, with it seeming that these credit balances are being treated as a loan from customers to energy suppliers.
Ofgem have tried to address this issue previously and included it in a consultation in 2021.
Their proposal was to introduce automatic refunds for customers in credit, yet they say they only received limited responses from energy companies on the proposal, and that all companies who responded have since collapsed or exited the market.
Energy companies and other stakeholders have until 19 July 2022 to respond to these new proposals.
Other proposals
Ofgem have also launched a wider consultation into financial resilience in the energy market, with the intention of ensuring suppliers bear the costs of any risks they take rather than the costs being passed on to customers.
The collapse of dozens of energy companies in 2021 left the taxpayer liable for the credit balances customers had paid to those firms. Ofgem are looking to reduce those risks and others by forcing providers to:
Protect consumer credit balances and Renewable Obligation payments. This would make those funds available to any new provider in the event of a collapse and make sure suppliers can't use credit balances as a risk-free way of running their business.
Protect the value of hedges for customers. Many collapses were caused by providers failing to "hedge" sufficiently and having to buy energy at a higher price than they were permitted to sell it under the price cap. Ofgem are looking at several options to improve this.
Maintain minimum levels of capital to survive market shocks. This would improve on existing rules that might introduce higher requirements for higher risk suppliers.
These technical changes might not affect customers in the same day-to-day way that the changes to credit balances or more regular price cap amendments would, but they will have an impact on the way the market runs behind the scenes and may reduce the possibility of more supplier collapses in the future.
Read more on the current cheapest energy suppliers and how the energy price cap works.