New consultation from Ofgem confirms the regulator's plan to amend the default energy price cap every three months.
It means there would be four changes each year, with customers seeing alterations to their bills in January, April, July and October.
Ofgem say they are minded to make the change, despite admitting it could lead to more uncertainty for customers.
In a separate document, the regulator also confirmed they are cutting the Market Stabilisation Charge (MSC) threshold to stop suppliers drastically undercutting others.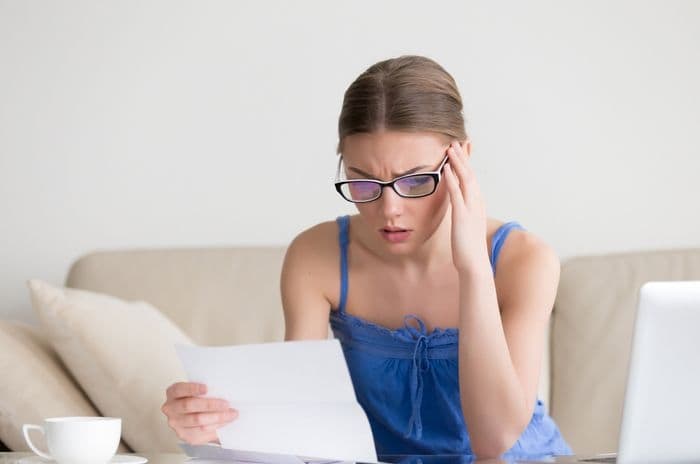 Price cap changes
Ofgem are consulting on changes to the default energy price cap that would see it adjusted every three months to accommodate any changes to the wholesale costs of energy.
This would start from October 2022, with the cap running for three months until January 2023 and so on.
At the same time, the notice period to change the cap would be reduced to 25 working days, meaning that the decision on the cap level would be taken more closely to the time it starts from.
Ofgem say these changes are required to ensure energy suppliers can recover the costs of providing energy to customers under the default tariff and are not supplying energy at a loss.
It will also reduce the risk of energy suppliers collapsing as we saw in a spate of energy company failures during 2021.
While Ofgem are minded to go ahead with these plans, they are obliged to consult and will be open to responses from stakeholders until 14 June 2022. A final announcement will be made before the next cap update in August 2022.
Consumer uncertainty
Critics of a quarterly cap update argue it will lead to increased uncertainty for energy customers on the default cap who will see their bills change more regularly.
It's worth pointing out that the price cap has fallen in the past (and it could fall again if wholesale costs of energy stabilise), yet that's unlikely to happen for a while, meaning customers will see more frequent hikes to their bills.
Ofgem's own documents also concede responses to their initial consultation pointed out that a cap change in January could lead to customers self-rationing their energy usage over Christmas or struggling to pay increased bills just after the festive period.
Concerns were raised that notifications were likely to be missed at this time of year, meaning customers could be caught out by price changes.
Find out more about how the energy price cap works or read about the energy crisis and what's been happening over the last few months.
Market Stabilisation Charge
Another document issued by Ofgem looks at the Market Stabilisation Charge (MSC) that we covered back in February 2022.
The MSC is designed to stop energy companies losing money if a customer moves to a more competitive deal.
When the measure was first introduced in April 2022, it was set at a level that would allow energy companies to recoup costs if a customer moved to a tariff that was more than 30% lower than the cap.
This has now been amended to 10%, meaning that any supplier who takes on a customer with a tariff of more than 10% below the cap would need to pay the MSC.
In Ofgem's own example, this would mean that if the cap was set at £2,000 per year, a customer could access tariffs at up to £200 cheaper than the cap before the MSC must be paid. Under the previous level, they would've been able to make savings of up to £600.
The regulator says that most respondents to their last consultation on the MSC wanted it to be strengthened, although some stakeholders argued that the possibility of lower prices for customers willing to shop around was exacerbated by the cost-of-living crisis.
Ultimately, Ofgem have decided to press ahead with the changes and said in their response that they do not believe they should prioritise the lowest possible prices over the need for suppliers to finance their businesses efficiently.