They have switched on 5G services in more than 300 locations across 100 towns and cities.
Looking ahead, they say their programme to build over 2,500 new sites is underway in parts of the country.
They also cite new research from speed testing company Ookla who have named them as the UK's Fastest 5G Mobile Network for Q1 - Q2 2021.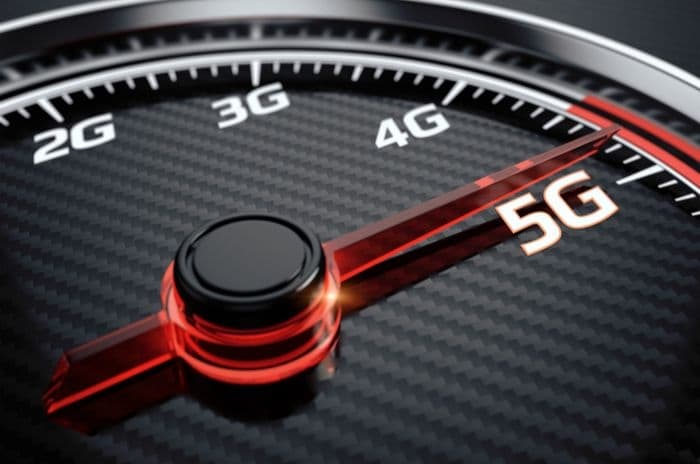 Network update
The headline figure in this update from Three is that almost a third of the UK population is covered outdoors by their 5G network.
It's important to note this is outdoor coverage of population (people) rather than geographic (landmass) coverage, but the 29% they claim in this network update has emerged from a standing start around 18 months ago.
So far, their 5G network is active in over 300 locations in 100 UK towns and cities, with more than 110 of these added in recent months.
This doesn't mean 5G services are widely available in those areas yet, just that Three have switched on services in parts of the towns and cities.
A programme to add more than 2,500 sites to Three's network is currently underway.
Fastest network
Three also received a boost this week when Ookla named them as the Fastest 5G Mobile Network in their Speedtest Awards for Q1 - Q2 2021.
The median download speed achieved by Three was much higher than their rivals:
Three - 231Mbps
Vodafone - 159Mbps
O2 - 155Mbps
EE - 151Mpbs
There are caveats when it comes to data like this, not least the coverage issues mentioned above and the fact that mobile speed testing by its very nature relies on moving tests.
In addition, sample size varies by network and tests are initiated by users rather than being obtained under controlled conditions as we see in other reports.
Yet Three may feel vindicated by these results from Ookla considering they were recently rebuked by the Advertising Standards Authority (ASA) for making unverified claims about their 5G network in a 2020 TV advert.
5G rollout
This latest update from Three, coupled with the positive Ookla report on median download speeds across all four networks, shows the benefits of 5G are being delivered to more customers in more locations.
Nor are customers paying much more for 5G services than comparable 4G services as Ofcom research on mobile pricing demonstrated last month.
They estimated customers pay around £3 extra per month for taking 5G rather than 4G, a fall of almost £18 compared to 2019 when 5G deals were still in their infancy.
However, global research from tech manufacturer Ericsson released in May 2021 found demand for 5G services has yet to take off.
Their analysis found 97% of mobile customers in the UK don't have a compatible handset and plan, with only 11% of customers realistically likely to upgrade during 2021.
Mobile networks themselves are eager to encourage take-up of 5G services and EE have recently announced their intention to cover 90% of the UK's landmass with 5G services by 2028.
For many of us, though, the days of being able to access 5G services in all our favourite places are still in the distant future and it's unclear how long it will take for those in rural areas to benefit from 5G services when many are still struggling with 4G signal.