All customers will have the option to 'turn off' spending within five categories via a button on the Barclays mobile app.
The feature is available now for all Barclays debit card customers, while it will be rolled out to credit card holders shortly.
It follows consultation with organisations including the Money Advice Trust to identify ways of assisting vulnerable customers with their everyday banking.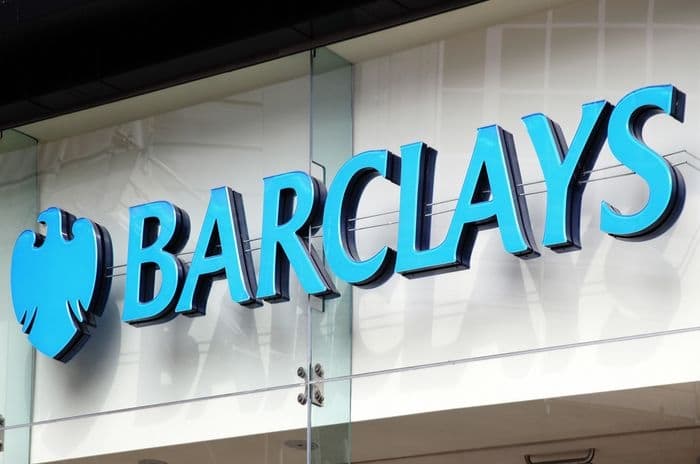 Credit: Tony Baggett/Shutterstock.com
First for a high street bank
The 'turn off' switch is activated by customers within the banking app and then is applied to attempted spending within the chosen category.
Any payments the customer attempts to make with their card in one of the 'turned off' categories will be automatically declined by the system.
The five categories incorporate groceries, hospitality establishments, fuel, gambling and purchases made from premium rate websites / phone lines.
These core groups were identified as areas that customers would prefer more control over, and which cause significant problems for vulnerable banking users.
This is the latest customer control measure implemented by Barclays following the introduction of their online intervention service and the opportunity to deactivate and manage online purchases via debit card in 2017.
While the app is available to all customers, it was designed with vulnerable customers in mind, including those with addictions, mental health issues and those who rely on guardians or carers to manage their finances.
It may also act as another barrier against fraud and scams by ensuring that customers can't impulsively spend within the set categories when they encounter a new retailer.
This follows warnings by the bank in 2017 that up to 65% of customers shop on unfamiliar websites during the festive period when their guard is lower.
Barclays take recommendations on board
A review of online gambling published by the Gambling Commission earlier this year recommended that credit cards should be banned from use on betting sites.
It also recognised that, as overdrafts are often attached to debit cards, gamblers who spend beyond their means are often overlooked by operators who are more aware of problem gamblers using credit cards on their sites.
While the new 'turn off' switch by Barclays does not outright ban any individual from using gambling sites or problem spending at other retailers, it returns control to the individual and allows them to stick to decisions already made.
The measure has been welcomed by several leading gambling support organisations, including GambleAware who campaign on behalf of the estimated 340,000 problem gamblers in the UK.
While Barclays is the first high street bank to offer a 'turn off' option for gambling sites, digital-only bank Monzo began giving customers this option earlier this year.
In addition, Starling Bank (who recently partnered with the Post Office to establish a high street presence) also enabling blocking of gambling sites in June.
Barclays focusing on customer experience
This move from Barclays is the latest in a string of measures to improve their customers' experiences and to provide secure banking.
For instance, in 2015 they became the first British bank to provide in-branch support for deaf customers via their partnership with SignVideo.
However, they have struggled with customer complaints in 2018, topping the list of finance-related complaints in the latest FCA figures with 426,361 over six months.
Banking glitches have caused mayhem for customers in 2018, plus the long-running PPI mis-selling has had ramifications for consumer confidence in all banks.
Read our guide to ethical banking here.
Learn more about where to go for help with debt management here.