BARCLAYS have warned their customers that gift buying this Christmas could make them more vulnerable to fraud, with 65% of customers reporting using unfamiliar sites to purchase the latest must-have presents.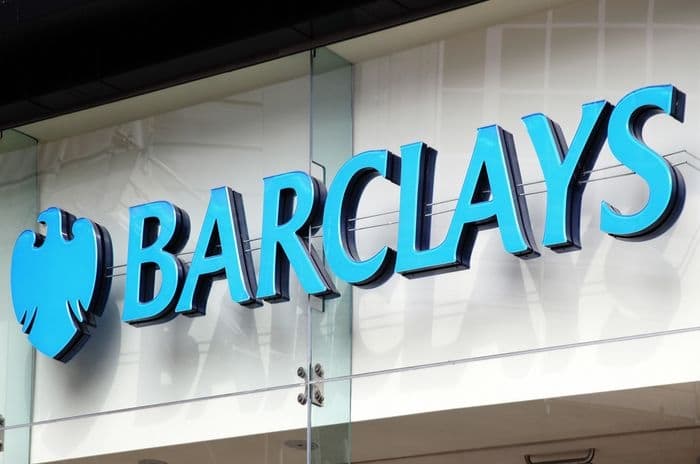 Credit: Tony Baggett/Shutterstock.com
The bank's survey of 2,006 UK adults also found that 69% of people feel under pressure to buy the latest the best gifts for loved ones, increasing their willingness to take a risk on an untested website.
Barclays have therefore provided customers with a steps they can take to lessen the risk of falling victim to Xmas frauds, such as always looking for "https" and the green padlock symbol in their browser's address bar.
Yet when other research shows that fraud is partly driven by the desire to save money, the knowledge of such indicators of security may not be enough to lower overall risk.
The season of goodwill and pressure
The basic message of Barclays' research is that the seasonal pressure to buy the best and most highly demanded gifts is "causing Brits to drop their guard".
Not only did their survey reveal that 65% of customers admit to shopping with unknown websites, but it also revealed the following piece of info:
69% feel under pressure to the buy the year's must-have gifts
22% of customers "panic buy" as a result of this pressure
20% go to websites they wouldn't normally visit to get the perfect gift
19% of customers are willing to register their details with an unknown website in the hopes of getting the right gift
10% of people would make a bank transfer to someone they didn't know
All of these factors combine to raise the risk of being scammed during the Christmas period, with Barclays reporting that the average victim loses £893.
Fraud increases at Xmas
As Barclays' Samantha White said, "Scouring the internet for the perfect Christmas gift can be stressful, but if you lose sight of digital safety and just focus on the price, you could fall prey to festive fraudsters".
According to research by ACI Worldwide, an international payments company, global fraud increased by 31% during the 2016 festive season, with Christmas Eve being the day with the highest number of fraud attempts.
It's Barclays' new research that explains just why this spike in fraud occurs, with 48% of fraud victims reporting that they were scammed when buying for someone else.
Their survey also found that 14% of victims were more concerned about finding the right present than checking the authenticity of the website they were using.
The perfect gift
As for just what exactly the "right present" tends to be, Barclays also shared the most popular categories of gift that tend to be associated with fraud.
17% of fraud victims were shopping for clothing
16% were shopping for electronics
8% for health and beauty products
8% for media (e.g. music, movies, and video games)
Added to this, the bank's survey also revealed that the Lego Star Wars BB8 set was the most in-demand gift for children this Christmas, with 16% of parents reporting that they were looking to buy it for their kids.
Barclays' top tips
And in view of how 33% of respondents already admitted that hunting for presents is the most stressful part of Christmas (in second place behind struggling through crowded malls), Barclays have provided the follow tips for customers:
Look out for the padlock symbol and 'https' in the address bar on retailers' websites
Watch out for deals that look too good to be true
Never use public Wi-Fi to purchase Christmas shopping online
Never give out your PIN or online banking password - legitimate websites won't ask for it.
Keep an eye on your bank balance so that you can spot and report fraudulent transactions quickly
Following such guidance should help reduce the risk posed to customers by fake websites, Barclays say.
Risking a bargain
However, while each of the five tips do offer sound advice, it's likely that the stresses and motivations of customers may still cause a few to fall foul of scammers.
As research by Financial Fraud Action UK revealed last year, 31% of people admit they are likely to take a "risk" if a website offers them a "bargain".
In other words, the possibility of saving money is driving people to knowingly disregard their better judgment.
And at a time when inflation and housing costs are outpacing wage growth, it's likely that the need to save money may result in even bigger spike in fraud this Christmas than the year before.