The Culture Secretary, Michelle Donelan, issued a warning to broadband and mobile companies against above inflation price rises this week, but they look set to go ahead.
Broadband and mobile prices are set to rise in April by the January inflation figure of the Consumer Price Index (CPI), which now stands at 10.5%, plus an additional 3.9% in most cases.
Yet consumer groups and now even the Government are urging broadband and mobile companies to rethink these above inflation price rises as customers struggle with the rising cost of living.
BT, along with BT Group providers, EE and Plusnet, have already announced their intention to go ahead with a price rise of 14.4% for their broadband and mobile customers.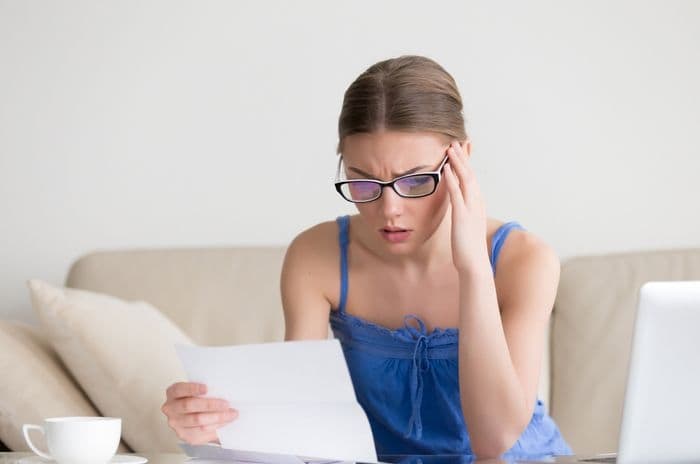 Broadband price rises
So far only BT Group has officially announced they'll be going ahead with their CPI + 3.9% price rise, meaning customers of BT, EE, and Plusnet will see their prices increase by 14.4% from 31st March 2023.
For a BT broadband customer on their Full Fibre 100 package currently paying £35.99 a month, that would mean an increase of £5.18 a month, bringing their total monthly fee to £41.17.
While it's far below the price increases consumers are seeing in the energy market, it's still a big jump for someone who may be only 6 months into a 24-month contract and therefore unable to leave for a cheaper deal.
Last January 2022, we saw Hull based KCOM waive their annual price rises in a bid to help their customers with the cost of living crisis, yet the situation has only worsened.
While we expect to see contractual price rises implemented by most other providers including TalkTalk, Virgin Media, Sky, and Community Fibre, among others, we may still see some providers forgo, or at least reduce, this year's round of increases.
Yet as BT made clear, providers too are facing increased prices, with BT citing a rise in their energy costs of over 80% since last year.
Mobile price rises
Mobile customers will see price rises based on CPI + 3.9% in most cases too, although Tesco Mobile and Sky Mobile offer fixed prices on their contract tariffs.
O2 mobile customers will be in for the greatest price hikes as they still use Retail Price Index (RPI) based calculations, despite this representation of inflation being phased out.
RPI is much higher than CPI, currently standing at 13.4%, 2.9% higher than CPI. This means O2 mobile customers will see prices increased by 17.3% in April. On a £40 per month pay monthly contract that would amount to an increase of nearly £7 per month, to £46.92.
Virgin Mobile customers are also subject to annual price rises based on RPI + 3.9%, yet while there were recent rumours Virgin Media might move to the same pricing terms as O2, Virgin broadband and TV customers remain on contracts that allow them to leave early and penalty free if the provider increases their cost. This contractual term also extends to Volt customers who have O2 mobile plans as part of a Virgin bundle.
Opposition to mid-contract hikes
While mid-contract price rises have become the norm in recent years for broadband providers, they're also coming under increasing scrutiny, especially since the start of the cost of living crisis.
Just this week, the culture secretary, Michelle Donelan, was quoted by the FT warning broadband providers not to go ahead with their annual price rises this year.
"At a time when families are struggling to pay their bills, imposing above-inflation price hikes is not the right thing to do.", Donelan said.
It's a strong message for a Government figure to begin speaking out in opposition of mid-contract price rises, especially as Ofcom is now investigating whether some price rises have been communicated to customers transparently and clearly enough in line with their regulations.
Yet it remains the case that however clear you make an inflationary based price rise at the point of sign up, by its very nature, it is an unknown figure, and therefore impossible to expect customers to predict the rate of inflation 6, 12 or even 18 months into the future.
For now, there are still a handful of providers offering fixed prices in both the broadband and mobile markets. Hyperoptic, YouFibre, and Zen Internet all offer fixed price broadband, while Tesco Mobile and Sky Mobile offer fixed price mobile plans.