New research from Ofcom shows more people are taking out new contracts when their minimum terms expire.
Plusnet saw a 13% increase in customers signing up to new contracts, while BT, EE and Virgin Media all saw a 10% rise in re-contracting following the introduction of end of contract notifications in 2020.
However, many customers re-contracted at higher price points, with only Sky broadband customers seeing a significant monthly fall in their costs.
End of contract notifications warn customers when their contracts are coming to an end, enabling them to get a better deal elsewhere or re-contract with their current provider.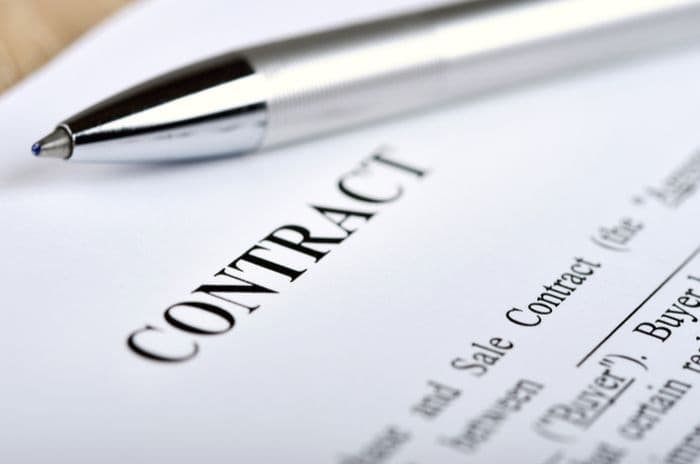 Credit: Florin Burlan/Shutterstock.com
Re-contracting
Ofcom analysed data from the period before end of contract notifications came into force and the period afterwards.
They found the major broadband providers all saw varying levels of re-contracting:
So, Plusnet customers were the most likely to re-contract following an end of contract notification while TalkTalk's were the least likely.
This matches figures released last year that found TalkTalk customers were more likely to remain out of contract with their provider even after the notifications had been brought into force.
TalkTalk were the only provider to see an increase of the number of out of contract customers (up 4% to 29%) while other ISPs all saw reductions.
Pricing
The regulator pointed out they were not necessarily expecting end of contract notifications to affect the prices customers were paying for their telecommunications services.
They made the following observations:
Better engagement may lead to customers getting better deals
It could lead to customers changing their packages and re-contracting with cheaper or more expensive services
Companies may respond to increased engagement by revisiting their broadband pricing
When they looked at the effect of re-contracting on the price paid by customers each month, they found that the changes at Plusnet and EE were statistically insignificant.
BT and TalkTalk customers paid more for their services after re-contracting, with increases of £2.45 and £7.81 respectively. Meanwhile, customers of Sky and Virgin Media paid less following re-contracting, with reductions of £9.26 and £7.74 respectively.
The reduction in monthly costs for Sky and Virgin customers could be attributed to the fact that both providers offer TV packages alongside their broadband - choosing to drop a channel plan when looking to re-contract could mean customers see a decrease in their monthly bills even if the broadband portion of the contract goes up in price.
Sky are still being investigated over their compliance with end of contract notifications when it comes to their standalone TV customers.
End of contract notifications
Notifications warning customers they were coming to the end of their broadband contract came into force in February 2020 after being discussed for several years.
The aim was to put power back into consumers' hands by encouraging them to look around for a better deal once their contract was up or sign a new fixed term contract with their existing provider.
Analysis from Ofcom found an average 5% decrease in the number of customers remaining out of contract with their provider in 2020 compared to the previous year.
Plusnet and Sky saw the steepest drop in out of contract customers (down 11% and 10% respectively) while other providers like BT saw more modest reductions.
More than half of Virgin Media's customers remained out of contract, even though that figure had dropped by 9% compared to the year before.