New Mobile Network Experience Report from Opensignal highlight market leading performances from EE and Three.
EE were the outright winner of all Overall Experience awards as well as being joint winner is several important 5G categories.
Three were the outright winner of several awards including 5G Download Speed, while they shared the honours with Vodafone on 5G Availability.
Meanwhile, O2 and Vodafone were named as joint winners in several categories.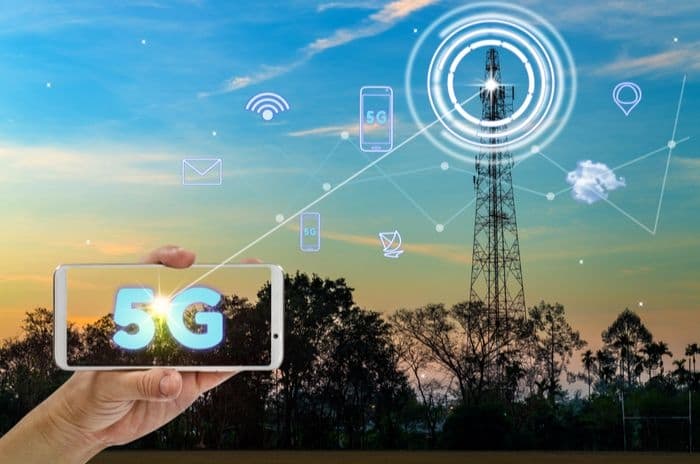 EE
The major winner across Opensignal's awards is EE, taking a total of eight awards outright and coming in as joint winner in three additional categories.
All the Overall Experience awards were handed to them outright: Video Experience, Games Experience, Voice App Experience, Download Speed Experience and Upload Speed Experience.
On Download Speed Experience, they recorded average speeds of 45Mbps compared to the 28.1Mbps offered by Three in second place. This is an increase of 6Mbps for EE compared to the same report last year.
In the 5G Experience awards, EE took the 5G Upload Speed award outright (averaging upload speeds of 14.7Mbps on 5G testing).
They also excelled in the Consistency awards, taking both the Excellent Consistent Quality and Core Consistent Quality awards.
EE's performance in the Opensignal Mobile Network Experience Report mirrors their performance in the umlaut 2021 UK Mobile Network Test report published in December 2021.
Three
Mobile network Three took one award outright in the 5G Experience awards and were joint winner with EE on a trio of other awards.
In the 5G Download Speed category, they offered average speeds of 204.3Mbps, significantly higher than those delivered by EE (129.2Mbps), O2 (100.6Mbps) and Vodafone (92.0Mbps).
This correlates with data from Ookla focused on the second half of 2021 that situated Three as the fastest 5G provider in the UK.
Opensignal also recognised Three in the following categories:
Availability (winner)
5G Availability (joint winner with Vodafone)
5G Reach (winner)
In their comments, Opensignal said that Three's network users observed 5G reach in the highest proportion of locations they visited. The other three networks were statistically tied for second place in this category.
We named Three as the Best for 5G in this week's Choose Mobile Awards 2022.
Others
While EE and Three dominated Opensignal's awards, O2 and Vodafone picked up several joint titles.
5G Video Experience - O2 tied with EE
5G Games Experience - O2 tied with EE and Vodafone
5G Voice App Experience - O2 tied with EE
5G Availability - Vodafone tied with Three
The most competitive category - 5G Games Experience - offered a three-way statistical tie, although all three operators delivered only an average experience for gaming on 5G. Users reported that they felt like they had control over the game, yet the majority reported delays between taking an action and the outcome happening in the game.
Overall, the Mobile Network Experience Report from Opensignal reiterates the fact that, while EE have previously been unrivalled on 4G experience, the competition is fiercer when it comes to the emerging 5G technology.
While EE remain the provider to beat when it comes to 5G in cities, the performance of other networks is stronger in some areas and this should lead to better experiences for customers in future.
The current goal of the Government is for 5G mobile broadband to be available to a majority of the UK population by 2027, although no specific targets have been set and no rollout plan beyond commercially viable areas has been established.