The merger is now set to be completed on 1 June 2021 and will create what the companies are calling a "national connectivity champion".
It's expected to accelerate the deployment of Virgin Media's ultrafast broadband network and O2's 5G network.
The final decision from the CMA was expected after they provisionally cleared the merger last month.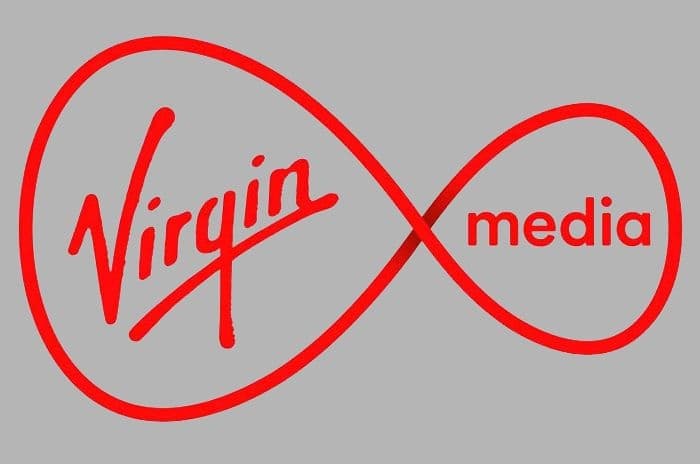 Merger confirmed
The CMA have formally given the merger between Virgin and O2 the go-ahead after fast-tracking an investigation into the proposed deal back in December 2020.
It means the joint venture will go ahead as planned, with 1 June 2021 highlighted as the expected completion date.
The proposed merger was first made public in May 2020 before it was put under the scrutiny of competition experts.
Despite representations from Sky and Vodafone, the CMA found arguments about competition being lessened or customers facing higher charges were unlikely to be realised.
Pledges
Virgin Media and O2 have been busy styling the joint venture as an opportunity to become what they're calling a "national connectivity champion".
They list the following benefits of the merger:
£10bn investment in broadband, technology and services over the next five years
Accelerating the 5G rollout to more than 100 towns and cities by the end of 2021
Adding an additional one million premises to Virgin's network within 12 months of the deal closing
Ambition to connect a further seven million homes to Virgin's network
Within the next year, then, we can expect Virgin's broadband network to be available to over 16 million homes by the middle of 2022.
Beyond that, no timescales are given for the connection of another seven million premises, but it will inevitably see Virgin move away from the urban areas where much of their network is based to smaller towns and even villages that haven't yet been connected.
There is also the possibility that the merged company could make their network available for other ISPs to use via wholesale agreements.
This would put the company in direct competition with Openreach's fibre to the premises (FTTP) network, which remains the largest wholesale supplier of gigabit-capable broadband lines.
If the merged company does go down this route, it could lead to customers having more choice of providers in their area and it fits with the idea of the joint venture becoming a champion for national connectivity.
Leanr more about Virgin Media broadband, including their ultrafast 1Gb package.
O2's 5G network
O2 say they have some 5G coverage in 150 UK towns and cities, although the fact of having coverage in an area doesn't necessarily mean many customers are going to be able to benefit from it.
As we explored in our recent comparison of O2 and EE's mobile networks, research from RootMetrics showed O2's depth of coverage across test locations was much lower than EE's, so this is something that needs to be addressed alongside the headline-winning suggestion of 5G in more areas.
It's worth noting Virgin Mobile services won't immediately move over to O2's network, and there is set to be a lag of a few years thanks to Virgin's deal with Vodafone.
Virgin Mobile 5G services have already launched using Vodafone's network, with 4G customers set to transition from EE's network by early 2022.
That agreement means the assets of the joint company will remain fragmented until the mobile virtual network operator (MVNO) deal with Vodafone has expired, after which we'd expect Virgin Mobile services to move to the O2 network.
Find out how O2 perform in our full review of O2's mobile network.