Service support and software updates will be available to existing device owners, although little detail has been given on the specifics of that yet.
LG's decision to exit the smartphone market comes after six years of losses where their global market share slumped to 2%.
They now intend to focus on other products which make up their core business including their popular televisions and home appliances.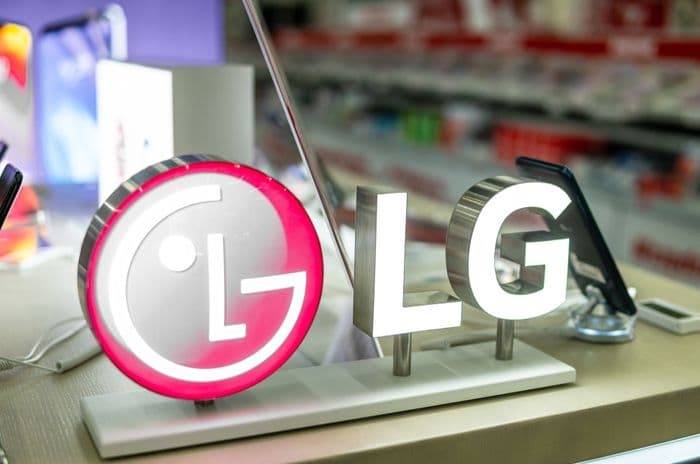 Winding down
The announcement that LG are closing their mobile division has been expected in tech circles for some time, but the definite date of 31 July 2021 is something new.
After that date, existing LG smartphone inventory may still be available, but no new models will be developed or more stock added.
The company say there will be software updates and service support for existing customers, although this will vary by region and no details have been given yet on how long existing users can expect the support to last.
LG's most recent device was the LG Wing released in 2020. It featured a large screen that swivelled around to reveal a second smaller screen underneath, yet it failed to capture the imagination of smartphone users who are already lukewarm about other display options like foldable phones.
What went wrong for LG?
LG have been making mobile phones for over 25 years, but their losses over recent years have been unsustainable and their market share minimal.
For example, research firm Counterpoint suggests the number of LG devices shipped in 2020 was around 28 million compared with the 256 million shipped by market-leader Samsung.
This leaves LG with a market share of around 2% amid losses reported to be around £3.3bn over the past six years.
LG doesn't seem to have been able to compete with Samsung's dominance and the emergence of Chinese rivals like Oppo and Xiaomi.
While we highlighted their LG V30 as one of the top phones of 2018, for instance, we mentioned that was the first time in a few years we'd been excited about an LG device.
However, their reliance on eye-catching gimmicks like the LG Wing mentioned above and their 2019 dual screen LG V50 device hasn't hit the mark with customers.
It's no surprise LG are withdrawing to focus on their other profitable divisions which account for around 92.6% of their revenue.
Will other smartphone manufacturers disappear?
LG used to be a big name in mobile, yet their gradual decline has led to what seems in hindsight to be an inevitable conclusion.
The most popular global manufacturers of smartphones are Samsung and Apple, although Huawei were on their way towards challenging that dominance before their well-publicised issues that have led to them pre-installing their own HarmonyOS on devices from this year onwards and struggling with chip supplies.
Other big names in the smartphone market in 2020 included Xiaomi and Oppo, who have just released their latest flagship device, the Oppo Find X3 Pro which has a microscopic camera for macro shots.
Yet other smartphone manufacturers don't have even the 9% market share Oppo had in the last quarter of 2020, with names like Motorola and Google floundering in the tables.
Google's most recent launch, the Google Pixel 5, represented something of a step back in specs and, crucially, in price too.
Underperforming smartphone manufacturers with other, more profitable divisions may well choose to follow LG's lead and switch their focus to their more lucrative lines.