Under the scheme, customers who lose money through authorised push payment (APP) scams will be given compensation.
This is the second time the voluntary code has been extended and it was set to expire at the end of March 2020.
It comes as banks struggle to come to a long-term arrangement on how to sustainably fund the system and help protect customers from this type of fraud.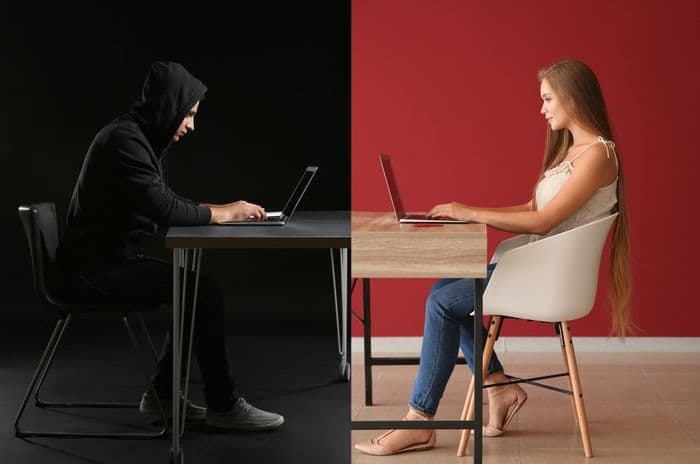 Another extension
Customers falling victim to APP fraud before the end of 2020 will now be able to claim a refund from their bank, as long as their bank is signed up and the customer has listened to relevant advice from the bank previously.
So, if a customer is convinced by a fraudster pretending to be a police officer or a representative of their bank to transfer money to them, they will be reimbursed.
Another common scam involves a fraudster saying they work for HM Revenue and Customs (HMRC) and threatening customers with legal action if they don't pay immediately.
Due to an upsurge in scam attempts of that type in March 2019, HMRC issued a warning for customers to be vigilant.
Figures from UK Finance show £208m was lost to APP scams by customers in the first half of 2019.
Long-term headache
While another extension means customers don't lose out in the short-term, it's only necessary because banks have yet to agree a long-term funding solution for those affected by APP fraud.
At launch, seven banking groups signed up to provide interim funding and have agreed to do so again until 31 December. These are Barclays, HSBC, Lloyds Banking Group, Metro Bank, Nationwide, RBS Group and Santander.
However, as we reported when the previous extension was agreed in December 2019, the will to develop a long-term solution may exist but banks, regulators, Pay.UK and the Government have yet to agree what that should look like.
Banks have expressed concerns about how the Code may work in the future and how it may be enforced, along with questioning whether it would damage competition and reduce incentives for banks to target fraud themselves.
This second delay suggests these issues aren't going to be easily resolved and, once again, we should wait and see what the next deadline brings.
The following banks are currently signatories to the Code: Barclays, Co-op, Smile, HSBC, First Direct, M&S Bank, Lloyds, Halifax, Bank of Scotland, Intelligent Finance, Metro Bank, Royal Bank of Scotland, NatWest, Ulster Bank, Nationwide, Santander, Cahoot, Cater Allen Limited and Starling Bank.
TSB aren't a signatory but they launched their own Fraud Refund Guarantee in April 2019 ahead of other banks committing to the voluntary code in May.
Combating fraud
Targeting APP fraud is only one strand of the anti-fraud measures discussed in recent years as banks grapple with sophisticated scams running alongside more traditional ones.
The Banking Protocol was introduced to help bank staff identify fraud within branches, protecting customers from losses of £38m in 2018.
Another important piece of the puzzle is set to be Confirmation of Payee, where bank payments must match the name on the account as well as the sort code and account number.
However, the rollout was delayed from the initial date of April 2019 and is instead set to come into force by 31 March 2020 instead.
With banks set to implement this measure in the coming months, it will be interesting to see how big an impact it has on fraud prevention.
Choose has a guide to avoiding telephone scams which can be found here.