The Payment Systems Regulator (PSR) found that the expected implementation deadlines were "unachievable" following consultation with industry groups.
While most respondents were in favour of the change, concerns were raised about the inability of smaller providers to cope and the limited implementation period.
In response, the PSR has produced a fresh consultation paper which reduces the providers impacted by the change and extends the deadline for implementation.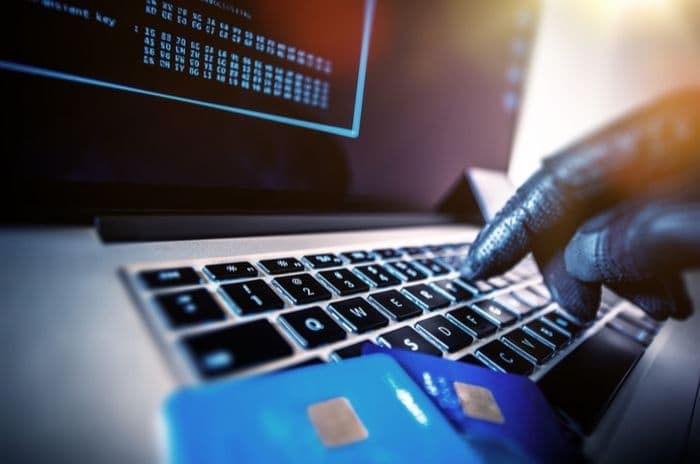 What is Confirmation of Payee?
Confirmation of Payee (CoP) was first announced in October 2018 as the antidote to the high levels of Authorised Push Payment (APP) fraud.
Currently, when customers transfer money the banking system only checks the bank account number and sort code of the intended recipient.
This means that fraud victims might unwittingly transfer money to a scammer's account believing that they're paying an authorised company.
CoP is designed to ensure the name of the intended recipient of the transfer matches the name on the account, eliminating one of the routes fraudsters take to trick people.
For example, if a customer was persuaded to send money to an account purporting to belong to Yorkshire Water yet the name under CoP was found to be Joe Bloggs, the transaction would be stopped.
Schemes like CoP and the Banking Protocol, which itself prevented £38m being stolen from customers in 2018, are crucial tools for banks to use to protect their customers from fraud.
Delays not unexpected
When we first reported on CoP back in October 2018, we mentioned that Pay.UK, the payment operator behind the proposals, had suggested banks were 'dragging their heels' in the implementation of schemes that could save customers millions.
This is because introducing a scheme like this requires huge investment on the part of the banks as they install new systems to check payee names alongside bank account numbers and sort codes.
So, while most respondents to the PSR's consultation supported CoP, many raised concerns about the implementation timeframe.
The PSR has subsequently amended the timeframe. Providers were due to be capable of receiving and responding to CoP requests by 1 April 2019, but this deadline has been missed.
Similarly, providers were due to implement the system in full by 1 July, when they would begin to routinely send CoP requests and present the responses to customers.
These dates have been altered to 31 December 2019 and 31 March 2020 respectively.
Smaller providers to be exempt
Another significant change in the proposals is that only the major banking groups will be mandated to comply. These are: Bank of Scotland, Barclays, Cater Allen Limited, Coutts and Company, HSBC, Lloyds, Nationwide, NatWest, Royal Bank of Scotland, Santander and Ulster Bank Limited.
It was suggested by many respondents that smaller providers, especially those which didn't operate a 24/7 IT infrastructure, would struggle to comply.
The PSR accepted this argument and have limited the directive to the banking groups mentioned above which cover 90% of transactions.
However, respondents also voiced concern that a two-tier system like this could simply divert fraudsters towards using smaller providers' accounts to conduct their scams.
It remains to be seen how this balance will be fully addressed in the next round of consultation which ends on 5 June.
In the meantime, customers are still without adequate protections to ensure the accounts they're sending money to are legitimate.
Last month, TSB became the first bank to implement a Fraud Refund Guarantee which covers APP fraud and pledges to refund customers who become victims to third-party fraud.
This pre-empted a voluntary code for banks that came into force this month which pledges to protect customers from fraud as much as possible.
All that said, the delay to CoP is disappointing and the results of the second consultation will make interesting reading when they are finally announced.
Read our recently-updated guide about how to avoid telephone scams here.