The average amount saved per call was £8,960, with 4,240 emergency calls made by banking staff to the police.
231 arrests were made as a result of the scheme which 52 payment service providers are signed up to.
With the average age of victims at 71, it remains clear that fraudsters are targeting the elderly in these types of scams.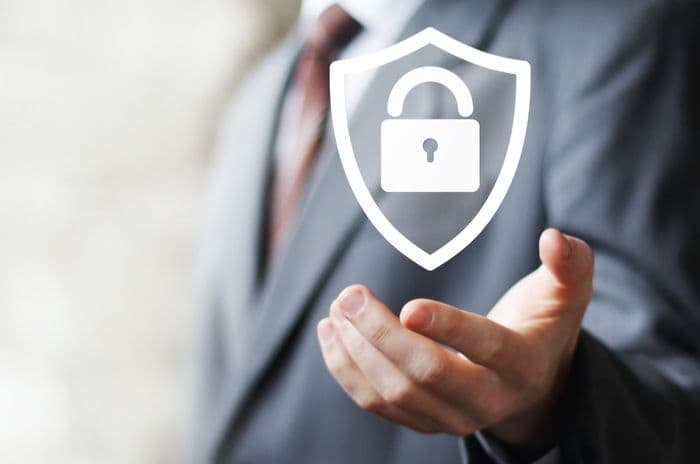 Banking Protocol showing success
The Banking Protocol was established in October 2016 to train banking staff to spot and combat fraud in branches.
Since its inception, the Protocol has led to 408 arrests and has prevented £48m being fraudulently taken by scammers.
2018 was a successful year for the scheme as adoption by payment services continued to grow and almost 80% of the total amount saved for potential victims was in 2018 alone.
November was the best recorded month for the scheme with £4.5m of fraud prevented.
However, the fact that the elderly are being targeted by scammers is a cause for concern and demonstrates the importance of frontline staff being trained in fraud awareness.
What does the scheme do?
Fraudsters know that cash isn't as easy to trace as other methods of financial theft and so they aim to trick victims into withdrawing large sums and handing the money over.
This can be anything from a builder doing bogus work and demanding cash payment through to more sophisticated scams that suggest a bank account needs emptying because it has been compromised.
Bank staff have been trained to spot coercion and unusual withdrawals of large amounts of money by their customers.
Immediately, staff can act to try and prevent the customer withdrawing the cash and then request a priority police response to investigate the fraud and make arrests.
The scheme was developed by UK Finance in partnership with National Trading Standards, and all main high street banks are fully signed up.
After any attempted fraud, attention is given to the affected customers to ensure that they are prepared in case any other scammers target them.
This could include expert advice on fraud prevention, implementing additional checks on any future transactions or referring them to social services if appropriate.
Education key to fraud prevention
The Government, police and banks are frequently looking at ways of making banking and transactions safer for all customers.
For instance, from this summer, online transactions will be subject to 'confirmation of payee' checks to ensure the name on an account transfer matches.
Proactive fraud prevention means that banks can withdraw cards which may have been compromised, as Tesco Bank did in March 2018.
However, fraud prevention activities in bank branches matter as much, if not more, as many elderly customers aren't signed up to online banking.
Yet bank branches are closing in droves, with Santander the latest to announce that they are closing 140 branches in 2019.
This follows closure announcements by other major banks including Barclays and RBS over recent months.
High street banks are signed up to the Access to Banking Standard which govern how they engage with customers and stakeholders when a closure is mooted.
Part of this involves directly engaging with vulnerable customers such as older people to help them explore the banking options open to them.
As the scheme is voluntary, though, it may feel more like a wish list than a set of rules, with bank closures still happening across the country.