The App Scams Voluntary Code was due to expire at the end of December, but this has been extended until 31 March 2020.
It means customers of the Code signatories can be reimbursed if they are tricked into transferring money to a fraudster until the end of March.
However, a plan to implement a long-term system to help fund these reimbursements still hasn't been agreed by the industry.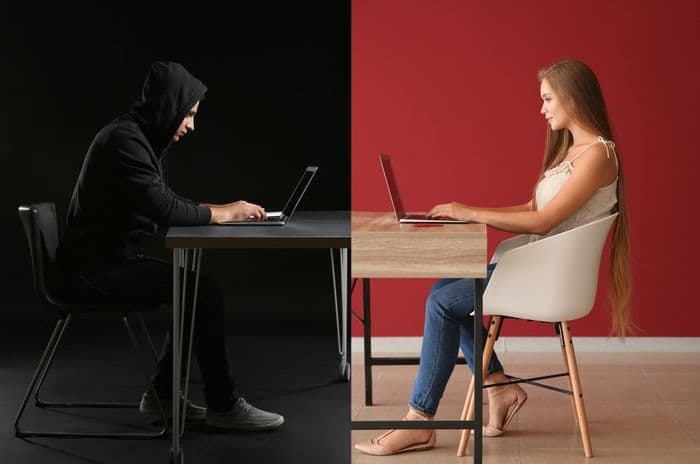 Voluntary code
Seven banking groups signed up to the Code when it launched in May, agreeing that customers should be reimbursed if they were victims of authorised push payment (APP) scams where they inadvertently transfer money to a fraudster.
Interim funding was secured until the end of the year with the hope a consensus on future funding would be available by then.
Unfortunately, this hasn't been agreed and so industry representatives will now continue to work with regulators, Pay.UK and the Government to devise a solution before the end of March.
The current signatories of the Code are Barclays, HSBC, First Direct, M&S Bank, Lloyds Bank, Halifax, Bank of Scotland, Intelligent Finance, Metro Bank, Nationwide, Royal Bank of Scotland, NatWest, Ulster Bank, Santander, Cahoot, Cater Allen and Starling Bank.
TSB launched their own Fraud Refund Guarantee in April, just before the voluntary code came into force.
Funding issues
The initial theory behind the interim voluntary code was that the biggest banking groups would then have a funding strategy in place for the long-term.
However, it was revealed a few weeks ago by Pay.UK that banks had several concerns about the discussions they'd been having with the Payment Systems Regulator (PSR).
Aside from the funding itself, another of the banks' core issues is that a central fund would reduce incentives for individual banks to invest in targeted fraud controls for their own customers.
In addition, they have concerns about the impact on banking competition and they doubt whether the scheme as proposed could be effectively implemented and enforced.
While there seems to be consensus across the sector for a long-term, industry-wide solution for tackling APP fraud, the details remain elusive, and that leaves the future of the Code after the extended deadline of 31 March 2020 in doubt.
APP fraud
As well as funding reimbursements for victims of APP fraud, the Code also requires banks to invest in customer education on the risks of scams and also to identify customers more likely to fall victim to APP fraud.
UK Finance estimate that customers lost £208m due to APP scams in the first half of 2019 alone, which was higher than the £145m in the same period in 2018.
Common types of APP fraud include a scammer posing as a bank official or a police officer telling customers they need to transfer their money out of a compromised bank account. Fraudsters can also pose as builders taking payment for recent renovations or even conveyancers persuading customers to transfer home deposits to them.
HMRC issued a warning in March 2019 after 60,000 phone scams were reported to them in the six months to January, with callers threatening legal action if sums weren't immediately paid and trying to frighten customers into making transfers.
Research from Lloyds Bank released in September suggested people between 18 and 34 are now equally as likely to fall victim to impersonation scams as over 55s, although older victims were still losing far more per scam.
Read our guide to avoiding telephone scams here.