Banks and building societies will no longer be able to charge higher fees for unarranged overdrafts than they do for arranged overdrafts.
Other reforms include the requirement for them to price overdrafts by annual interest rate in a bid to simplify the market.
These changes are designed to give consumers more confidence and to protect the most vulnerable who are disproportionately impacted by overdraft fees.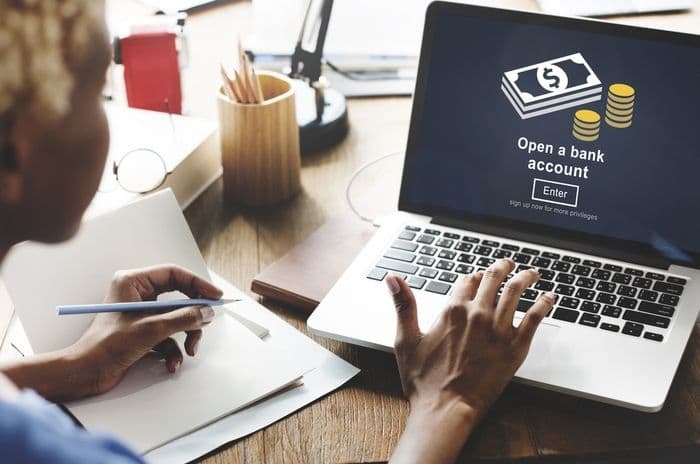 What do these reforms do?
These reforms were first mooted in December 2018 and put out to consultation, with six distinct areas of reform announced today:
Higher prices can't be charged for unarranged overdrafts than for arranged ones.
Fixed fees for borrowing through an overdraft are now banned.
Banks and building societies must now price overdrafts using a simple annual interest rate.
Banks and building societies must advertise the prices of arranged overdrafts with an APR to aid comparison.
Refused payment fees should correspond with the costs banks incur when refusing payments, new FCA guidance says.
Banks and building societies must do more to identify customers who are in financial difficulty or showing financial strain.
It's hoped this package of measures will simplify the way overdrafts are advertised by banks and building societies, enabling customers to make informed decisions about the cost of their borrowing.
Price of overdrafts
Reform of overdrafts has been in the pipeline for several years, with a report from debt charity StepChange warning of a permanent debt cycle for two million people in 2017.
FCA research found that banks and building societies earned over £2.4bn from overdrafts in 2017, with around 30% coming from customers with unarranged overdrafts.
Their figures suggest there are approximately 26 million overdraft customers in the UK, and that 14 million of these use unarranged overdrafts.
They also found 14% of customers utilise an overdraft every month and are therefore subject to 69% of all overdraft fees levied.
Reliance on overdrafts can be a sign of underlying financial difficulties, meaning the fresh guidance by the FCA for providers to do more to identify vulnerable customers is welcome.
They will require firms to submit a strategy to the FCA and subsequently monitor the effectiveness of their strategy to identify and intervene.
However, during the consultation some consumer groups warned that firms may cause further financial hardship if they intervene to remove overdrafts. The FCA has added additional guidance to prevent this.
High cost credit
Overdrafts are often considered to be one of the safest ways of borrowing, but FCA figures suggest some customers could be paying unarranged overdraft fees that are ten times higher than payday loan fees.
Charges were capped on payday loans in 2015, with the rent-to-own (RTO) sector also being compelled to cap charges as of April this year.
This left the overdraft market as somewhat of an anomaly, and the FCA's confirmation of reforms today certainly goes some way to remedying this.
That said, the high numbers of people seeking credit is an ongoing problem which cannot be solved by capping charges, simplifying fees and improving competition.
In 2017, the FCA's chief executive warned of pronounced levels of debt amongst younger people, and that much debt was accumulated simply by managing essential living costs.
This is still something which needs to be targeted on a wider level.
Learn more about where to go for debt advice in our guide.
Read our recently updated guide on the difference between debt charities and debt management companies here.