The UK's Financial Conduct Authority (FCA) has announced proposals to stop banks from charging excessive fees to unauthorised overdrafts.
As part of the watchdog's crack down on the 'dysfunctional' credit sector and the high costs associated with borrowing, the FCA plan to introduce a simpler, fairer way to deal with overdrafts.
Their proposals include banks charging a single interest rate for every overdraft, regardless of the amount the person has borrowed. They also propose to abolish daily or monthly charges for overdraft use.
Their Chief Executive, Andrew Bailey, says that the changes will 'provide greater protection for the millions of people who use an overdraft.'
He said that the way banks manage and charge for overdraft use needs a deep reform, and that these proposals are designed to benefit the most vulnerable. As a result, he believes, overdrafts would be 'simpler, fairer and easier to manage'.
Currently, overdrafts can be difficult to understand, with APR, fixed daily fees, one off charges and other fees all making it very hard to calculate the cost accurately.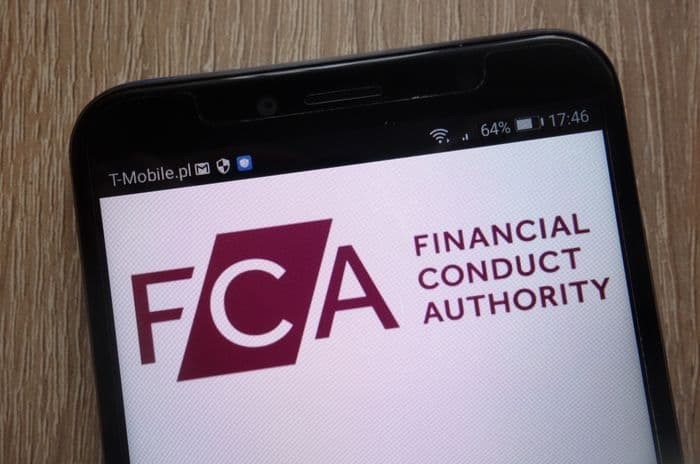 Credit: Piotr Swat/Shutterstock.com
The scale of the problem
According to the FCA, banks and building societies made over £2.4bn from overdrafts in the past 12 months. Around 30% of this was from unplanned overdrafts, where a customer has gone overdrawn without a pre-approved facility in place.
Unarranged overdrafts can be cripplingly expensive to use, with £700m paid to banks as a result last year alone. Of these, more than half of the fees came from 1.5% of customers, with people in deprived areas most commonly affected.
Recently, StepChange, a UK debt charity, found that overdrafts were putting more than two million people in a cycle of permanent debt
The FCA has commented that these fees for unplanned overdraft usage work out higher than those associated with payday loans; sometimes as much as ten times higher.
The worst offenders include NatWest, TSB and the Royal Bank of Scotland, who all charge the highest amounts for using an unplanned overdraft. TSB would charge £76.35 for using an unauthorised overdraft of £100 for a week, and RBS and NatWest would charge £56.
Clydesdale Bank, Santander and Yorkshire bank would charge £42 for the same facility. A similar level of payday loan would cost just £24 thanks to FCA introduced price caps on the fees allowed to be charged.
The only banks which don't charge for unarranged overdrafts are the Lloyds Banking Group, which includes Halifax, Lloyds, Bank of Scotland, Starling Bank and M&S.
What's going to change?
If the FCA proposals go through, there are some key changes planned for the overdraft market. These include:
Introducing a single interest rate and abolishing fixed daily or monthly charges
Preventing banks from charging high fees to use unarranged overdrafts
Abolishing all fixed fees for borrowing through an overdraft
Cleaning up advertising of arranged overdrafts, including APR, for better understanding
Encouraging banks to do more to identify customers under financial strain
The FCA has already introduced some measures to tackle the expenses associated with overdraft use, such as digital eligibility tools so customers can check if an overdraft would be cheaper with another provider.
They have also launched overdraft calculators, so customers can translate interest into real money values. Changes to overdraft balances shown at cash machines, as well as a new alert system, have also been introduced recently to help customers manage their money better.
Capping overdraft fees has been talked about for several years now, with the FCA hinting at caps on fees as long ago as 2016.
The consultation on these proposals will run until 18th March 2019. The FCA will need to consider all the feedback it receives on these issues, and then plans to publish policy statements by June 2019.