WITH deadlines looming, Vodafone have announced they're rolling out 3G and 4G to 94% of Wales.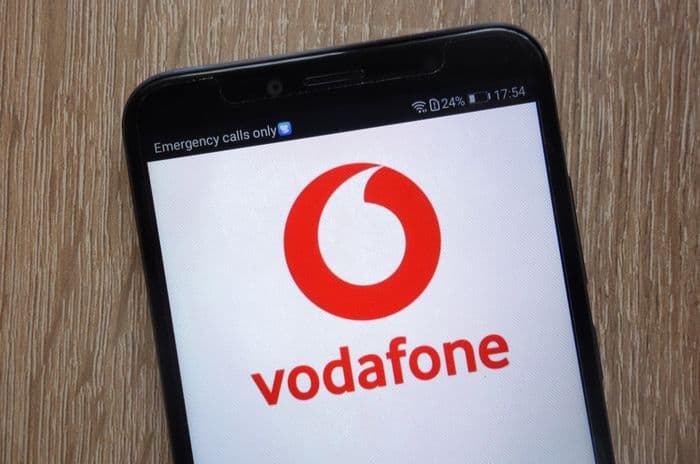 Credit: Piotr Swat/Shutterstock.com
They're following through on their public commitment to bring 4G to 98% of the UK population by the end of 2015.
As the rollout progresses and coverage increases, it's looking more likely 4G mobile broadband could do the job of fixed broadband in rural areas.
And a further 100 rural communities across the UK will benefit from 3G coverage having been selected for Vodafone's Open Sure Signal programme.
Coverage not speed
In January, with just 50% 4G coverage, it looked doubtful Vodafone would meet their self-imposed deadline - it now seems they're picking up the pace.
Having just taken 4G to Bridgend, they've set up in 400 towns and cities so far.
Next on the agenda are Caerphilly, Cardiff, Connah's Quay, Llanelli, Newport and Penarth.
But Vodafone are coy about how fast it's 4G is, describing it as "ultrafast" and "up to six times faster than 3G".
CEO, Jeroen Hoencamp said: "We could build a network just to achieve massive speeds, but the reality is that you don't currently need anything beyond 20Mbps on a mobile device."
When Ofcom checked last year, Vodafone's average 4G speed was 14.3Mb, slightly slower than EE at 18.4MB. However another report of customer's experiences found Vodafone's 4G was faster than EE.
How fast?
Vodafone say their speeds will vary depending on factors including how many people are on the network and the design of the device used - so it's no wonder then they don't put an exact figure on their speeds.
One thing's for sure: there's no immediate plan to make their 4G as quick as EE's 4G+ which was recently launched in London and boasts speeds up to 150Mb.
Hoencamp said, "it's not a race to have the highest speeds because when it comes to mobile, speed only gets you so far".
But at somewhere near 15Mb, Vodafone's 4G would certainly go a long way to filling the rural broadband gap.
Last month Defra said the Government's 2Mb minimum rural broadband commitment is outdated, recommending at least 10Mb as a more reasonable speed.
And thanks to the low spectrum, 4G signals cover those large open areas where it's usually difficult to roll out the infrastructure needed for fixed broadband.
Rural 3G
Even if 4G was everywhere, there's still the problem that it doesn't currently support voice calls.
So rolling out more 3G to Wales will still be welcome then. And it answers one gripe of the 4G roll out: why not sort out 3G first?
Vodafone are also bringing 3G to more rural areas through their Open Sure Signal programme; installing outdoor femtocells to improve signal strengths.
Four of the chosen areas are in Wales: Loggersheads Country Park in Denbighshire; Brynesglwys in Denbighshire; Moylegrove in Pembrokeshire; and Corris in Gwynedd.
Because they have to
The 3G rollout across Wales and in rural areas will go some way to boosting Vodafone's geographical phone and text coverage.
They're already legally required to cover 90% of the UK by 2017, so this move isn't necessarily all their decision.
But Vodafone is brewing an interesting plan to help people in rural areas make calls via wi-fi to.
Details of the aptly named "wi-fi calling" are sketchy, but so far it looks like another VoIP service - just without an app.
This would allow calling in areas that have poor 2G and 3G coverage to still make calls - it could even be Vodafone's first step toward voice calls over 4G.
Either way with 4G broadband showing good take up more recently, Vodafone will be confident the investment in the rollout will be worth their while.