Pluto TV, a free streaming service, is now available to Virgin Media TV customers.
While the Pluto TV streaming app has been available on the V6 box since 2020, customers with a TV 360 or Stream box will now be able to access the app.
Pluto TV offers over 100 live channels, including CSI: Crime Scene Investigation, The Drew Barrymore Show, and a range of MTV and Channel 5 spin-off channels.
The addition of Pluto TV also means the Virgin Media EPG guide is getting an update, with many channels moving to make space.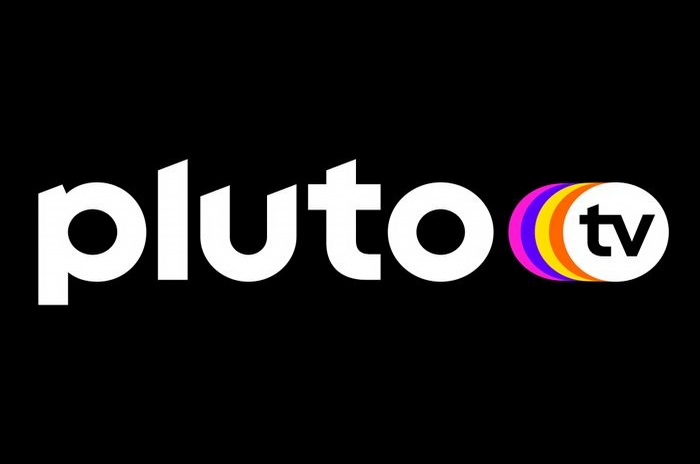 Pluto TV
Pluto TV offers more than 100 linear live channels, across drama, entertainment, news, sport, and kids', as well as a range of on-demand films and TV series.
Owned by Paramount Global, the service is provided over ad-supported streaming, so it works a lot like traditional Freeview or Freesat but is delivered entirely over the Internet.
Virgin Media customers can look forward to accessing shows like Hell's Kitchen, Justified, CSI: Crime Scene Investigation, The Drew Barrymore Show, Come Dine With Me, 5 Cops, and MTV, among many other channels and on-demand movies.
While Pluto TV has been available on the V6 box since 2020, it's the first time the app has been made available across the entire Virgin Media ecosystem.
To watch it, customers just need to go to the apps section on Virgin TV, or use the voice search on the TV 360 or Stream remote.
Read more about Virgin Media TV packages.
Updated EPG
Virgin Media's Electronic Programming Guide (EPG) is also getting an update, with more than 80 channels moving places from July 4th.
The update involves grouping entertainment, factual and lifestyle channels in the first 100 channels, while moving all the +1 channels together between channel numbers 300 and 400. Music channels will also move to around 280-300.
While there is no definitive word from Virgin Media yet, space has been made available in channel range 200-279 most likely for new streaming channels to be added to the EPG.
If Virgin Media do add Pluto TV's live channels directly into its EPG it will boost its channel numbers above that of Sky's Stream service, which has yet to add Pluto TV even as an app.
Virgin Media vs Sky
Virgin Media has been adding a range of extra content to its TV platform in the last year, bringing it more in line with rival Sky.
In May 2023, Paramount+ was added to Virgin TV for the first time, while Sky Sports Ultra HD was added in February 2023, and Disney+ in August 2022.
While Sky Stream Puck, Sky Glass and Sky Q boxes all offer superior app support to that of Virgin Media, the addition of Pluto TV is one app Sky customers can't yet access.
However, Sky have now moved into combining video content with gaming, with the addition of the Sky Live 4K camera, and Netgem TV has recently followed suit, partnering with the cloud-based game streaming service Gamestream.
Time will tell if Virgin Media are also looking to combine video content with gaming for their TV customers.