New customers signing up to Community Fibre broadband will get 60 days to test drive the service with new guarantee.
Community Fibre, a London based full fibre broadband provider, has launched a 60-day satisfaction guarantee for new customers.
The move will allow new customers to try out Community Fibre's broadband without committing to a minimum term, as they'll be free to cancel within 60 days without penalty.
As an independent network, it'll also be possible for customers to try out the service alongside their existing connection as it doesn't share infrastructure with BT.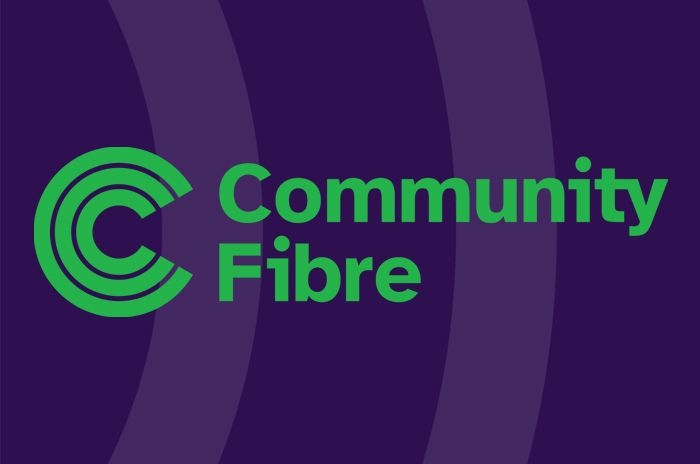 60-day satisfaction guarantee
Under Consumer Contracts Regulations, broadband customers have a 14-day cooling off period where they can cancel their contract without penalty if they change their mind.
While it requires customers to have signed up to their broadband deal remotely, for example online or over the phone, this is likely to apply to nearly all households buying broadband.
Community Fibre's new satisfaction guarantee gives customers nearly two months instead, providing more time for customers to try out their service and make up their mind.
It's not dissimilar to guarantees and extensions offered by TalkTalk and Sky, although both these providers only give customers a 30-day window.
Try before you buy
While the 60-day guarantee period allows customers to try the service out before being tied down to a minimum term contract, there are some terms to be aware of.
Firstly, customers will still be billed for the broadband service and any applicable setup fees at the time of ordering. However, Community Fibre say customers who cancel within the first 14 days will get any money paid refunded. That's actually unlike most cooling off periods, where payment for the service used is often required.
After the first 60 days, cancellations incur early leaving fees equivalent to the cost of providing the service for the remainder of the minimum term. So, it's worth being clear when the guarantee period is up if people think they may decide to cancel.
It's also worth being aware that installing a full fibre broadband connection to a home requires work be undertaken, which could include drilling holes in the wall and laying cable to the property.
Affordable London broadband
Community Fibre offer some of the most affordable broadband prices, with full fibre connections available from just £18 per month.
Their 150Mb full fibre deal comes in at just £20 per month, with no setup fee, while their 1Gb (1000Mb) speed deal is currently reduced to just £29 per month, with a £9.95 setup fee.
That makes it one of the cheapest broadband connections available, although unfortunately for most, they so far only operate in London.
Community Fibre have so far passed 932,000 premises in the capital, with plans to reach a total of 2.2 million by the end of 2024.
Customers can check availability in their area using our broadband postcode tool, or read our full review of Community Fibre's deals.
Social broadband options
Unlike most other broadband packages, including from Community Fibre, social broadband tariffs generally come without minimum term contracts and penalties for cancelling early.
Community Fibre themselves offer an Essential plan, which they make available to anyone who is struggling to afford their broadband bill.
Costing just £12.50 per month, Essential offers a fixed line broadband connection with average download speeds of 20Mb per month.
However, while Community Fibre boosted the package up from 10Mb in January 2023, Ofcom named the provider in their latest affordability report for not offering a 'superfast' social broadband tariff, meaning with download speeds of at least 30Mb.
While Community Fibre remain the only social broadband tariff provider with less than superfast speeds, they're also one of the cheapest and most accessible.