Community Fibre's social broadband tariff has been increased from 10Mb to 20Mb, but remains at just £12.50 per month.
The Essential package, available to anyone struggling to afford their bill, is the UK's most accessible social broadband tariff. Yet it's also been the slowest, offering just 10Mb speeds.
Ofcom has previously called out Virgin Media for not offering a fast enough social broadband tariff, citing research that 62% of eligible households felt they needed superfast speeds of at least 30Mb.
The speed increase to 20Mb is welcome, but still falls short of being superfast. Essential broadband costs just £12.50 per month however, which does make it one of the cheapest deals available.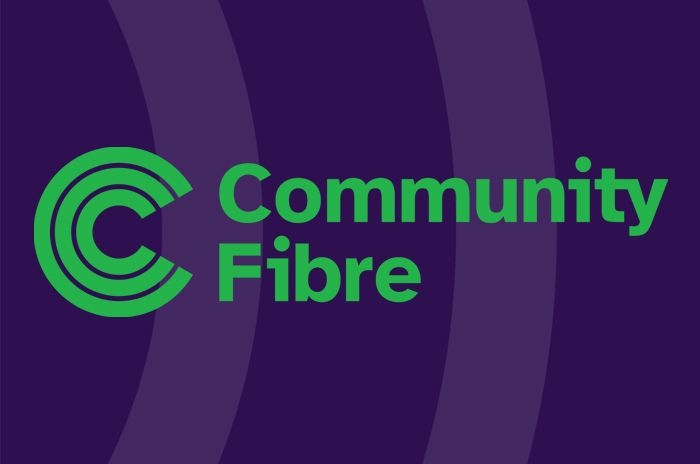 Essential broadband
Community Fibre's Essential broadband package is available in and around London as a full fibre connection without a phone line.
Launched in May 2021, the package now offers 20Mb download speeds with symmetrical 20Mb upload speeds as well, and costs just £12.50 per month.
While Essential is still not technically superfast, as a full fibre line it should be reliable and provide customers with 20Mb, rather than being an "up to" service where customers often see much slower speeds than the headline rate.
Unlike all other providers, Community Fibre don't ask customers to pass eligibility checks or to be in receipt of certain benefits to be able to access the package. It's a move that raises pressing questions over whether more people should be able to access cheaper broadband.
Read more about Community Fibre broadband in our full review.
Availability
Community Fibre broadband is available across 642,823 homes in London, making them the capital's biggest dedicated provider.
Their Essential tariff is available to both new and existing customers, including in-contract Community Fibre customers who are struggling to keep up with their household bills.
Applicants won't be asked to provide evidence of income support, meaning anyone struggling living within their London-based footprint can benefit.
The provider cited a £2,100 average household income fall due to the cost of living crisis. Graeme Oxby, CEO of Community Fibre said, "Getting online is a necessity in order to lead a normal life in the modern world. If people are priced out of broadband, they won't be able to carry out essential everyday tasks including applying for jobs, paying bills or booking medical appointments.
"Our Essential tariff is the most accessible social tariff in the country available to anyone, not just those who can prove eligibility. By doubling the speed to 20Mbps, we ensure more people from the most vulnerable households can benefit from."
Price rises
Just last week BT Group announced they would be increasing the price of their broadband and mobile services sold through the BT, EE, and Plusnet brands by 14.4%, and we expect to see other providers making similar announcements soon.
It's a big jump up for many households and is causing concern amongst consumer groups, with even the culture secretary, Michelle Donelan, warning providers against going ahead with above inflation price rises as so many customers struggle with bills.
Community Fibre's move comes at a pressing time and makes their openly accessible Essential package that bit more attractive as an option for Londoners looking to save as much as possible.